Explore some of the favorite (relatively) recently published books recommended by the collections staff at Fairfax County Public Library.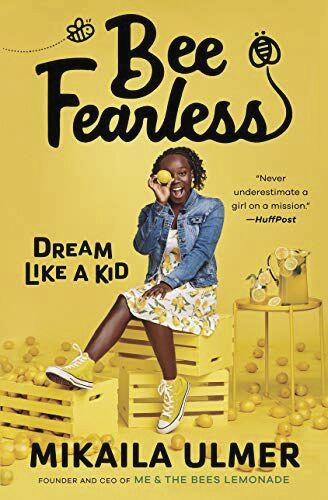 Childrens, Biography
Bee Fearless: Dream Like a Kid by Mikaila Ulmer 
Call Number: J 338.04
ISBN: 9781984815088
Publication Date: 2020
Ulmer and her family loved spending time outside, but when she was stung by a bee twice in the span of a week, she became afraid to go outside. She was only four, and her parents encouraged her to learn about bees instead of letting her fear prevent her from doing things she loved. What Ulmer learned about bees fascinated her — and concerned her. Endangered bees meant an endangered food supply. Ulmer wanted to do something about that. She had seen kids selling lemonade for Austin Lemonade Day, and she decided to start saving the bees by raising money through a lemonade stand. Her passion for her business and for the bees, her parents' support, her attention to every opportunity, and careful use of every bit of knowledge that came her way all carried her from weekly lemonade stands to bottling her lemonade for sale at one local pizza parlor, then an offer from Whole Foods, regional expansion, Shark Tank and beyond.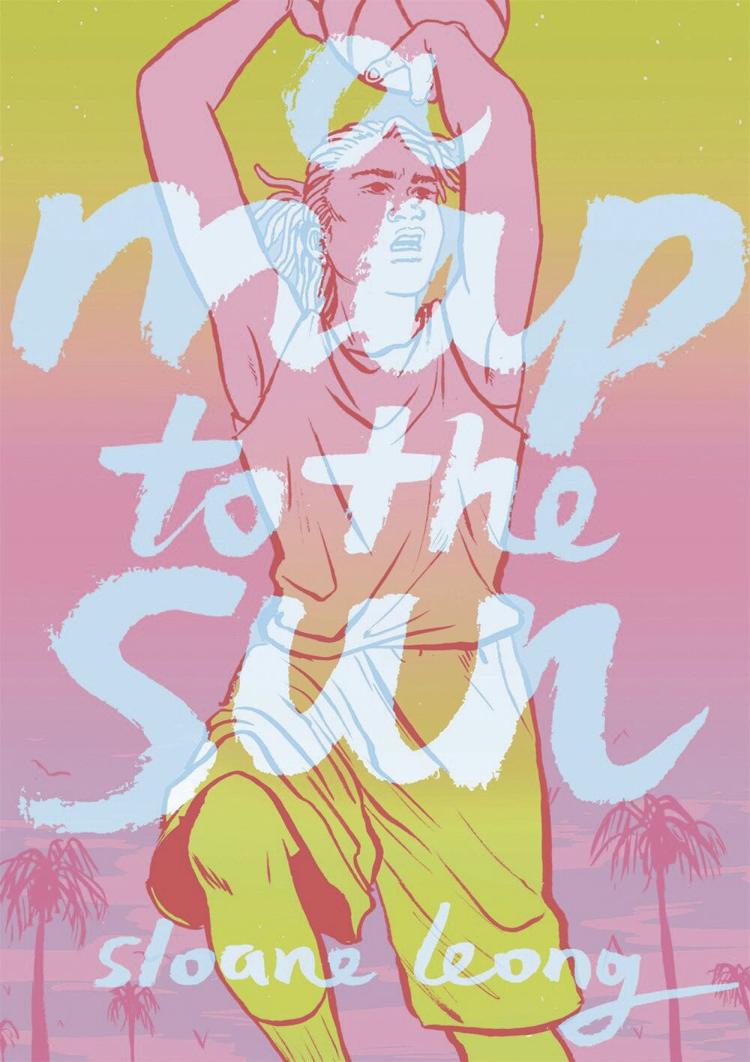 Teen, Fiction
A Map to the Sun by Sloane Leong 
Call Number: YFIC Leong Sloane
ISBN: 9781250146687
Publication Date: 2020
Five teenage girls, isolated by their personal struggles, find the strength to cope through a newly formed high school basketball team. When an optimistic coach pulls them together, they clash even as they gel and ultimately find solace in their friendships. While basketball plays a prominent role, this book is far less concerned with the sport than the relationships and mental health of its characters. Most of the girls' problems aren't solved, which may leave readers feeling somewhat bleak, but the growth of love amid the pain offers a path to hope.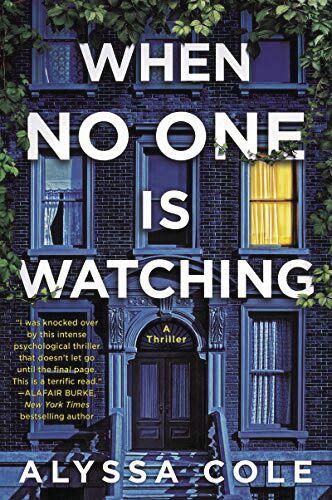 Adult, Fiction
When No One Is Watching by Alyssa Cole 
Call Number: FIC Cole Alyssa
ISBN: 9780062982650
Publication Date: 2020
Sydney Green is Brooklyn born and raised, but her beloved neighborhood seems to change every time she blinks; the neighbors she's known all her life are disappearing. To hold onto her community's past and present, Sydney channels her frustration into a walking tour and finds an unlikely and unwanted assistant in one of the new arrivals to the block — her neighbor Theo. But Sydney and Theo's deep dive into history quickly becomes a dizzying descent into paranoia and fear. Their neighbors may not have moved to the suburbs after all, and the push to revitalize the community may be more deadly than advertised.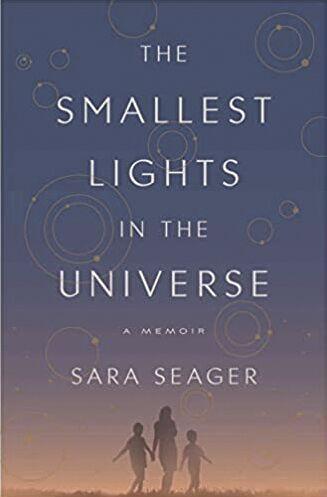 Adult, NonFiction
The Smallest Lights in the Universe by Sara Seager 
Call Number: B Seager 2020
ISBN: 9780525576259
Publication Date: 2020
At 40, Seager, an MIT astrophysicist, is suddenly a widow and the single mother of two young boys. For the first time, she feels alone in the universe. As she struggles to navigate her life after loss, Seager takes solace in the alien beauty of exoplanets and the technical challenges of exploration.