Explore some of the favorite (relatively) recently published books recommended by the collections staff at Fairfax County Public Library.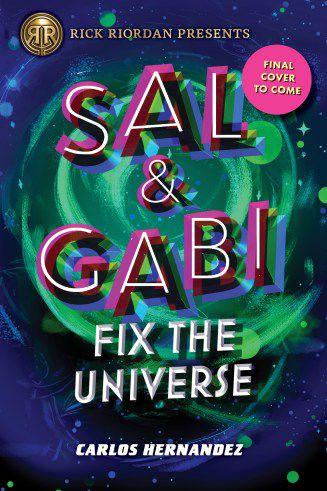 School Age Fiction
• "Sal and Gabi Break the Universe" by Carlos Hernández
Call Number: JFIC HER
ISBN: 9781368022828
Publication Date: 2019
In this charming middle grade romp, 13-year-old Sal Vidón is a type 1 diabetic and amateur magician with the inexplicable ability to open holes in the space-time continuum. When his friend Gabi's hospitalized baby brother takes a turn for the worse, Sal's power might just be the solution they need—unless it destroys the universe. Sal and Gabi are clearly a fictional team destined for greatness. Look for book 2, Sal & Gabi Fix the Universe, in May 2020!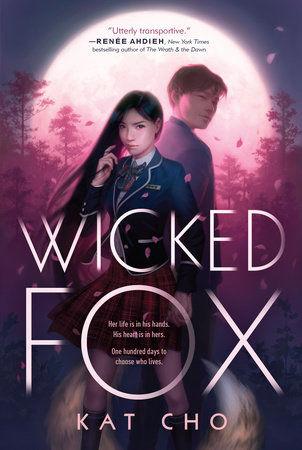 Teen Fiction
• "Wicked Fox" by Kat Cho
Call Number: YSF CHO
ISBN: 9781984812346
Publication Date: 2019
If you want a fantasy-romance, this story set in modern-day Seoul is perfect for you. Gu Miyoung is secretly a gumiho, a nine-tailed fox who must devour the energy of men in order to survive. No one believes in the old tales anymore, and Seoul is the best place to hunt with so many evil men no one will mind being gone. But when she saves Jihoon, a human boy, from being attacked by a goblin deep in the forest, she loses her gumiho soul in the process. Jihoon remembers the tales of the gumiho that his grandmother told him and while he knows Miyoung is dangerous, he is still drawn to her. When a young shaman tries to return Miyoung's gumiho soul to her, she must make a decision over her immortal life or Jihoon's.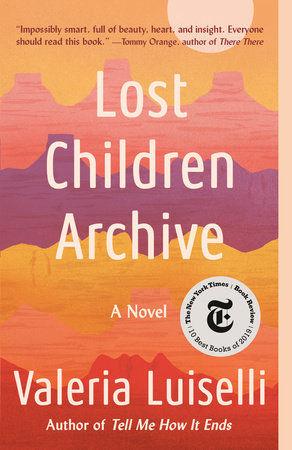 Adult Fiction
• "Lost Children Archive" by Valeria Luiselli
Call Number: FIC LUI
ISBN: 9780525520610
Publication Date: 2019
A fiercely imaginative novel about a family's summer road trip across America -- a journey that, with breathtaking imagery, spare lyricism, and profound humanity, probes the nature of justice and equality in America today. Told through the voices of the mother and her son, as well as through a stunning tapestry of collected texts and images, "Lost Children Archive" is a story of how we document our experiences, and how we remember the things that matter to us the most.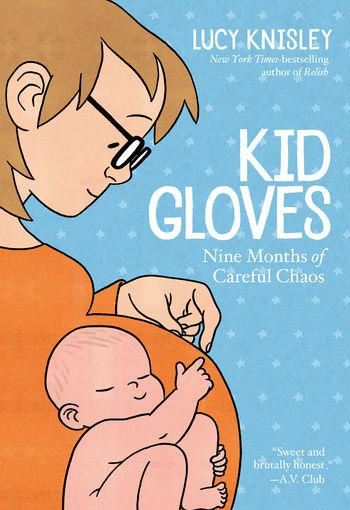 Adult Nonfiction
• "Kid Gloves" by Lucy Knisley
Call Number: 618.24 K 2019
ISBN: 9781626728080
Publication Date: 2019
Her whole life, Lucy Knisley wanted to be a mother. But when it was finally the perfect time, conceiving turned out to be harder than anything she'd ever attempted. This moving, hilarious and surprisingly informative graphic novel memoir not only follows Lucy's personal transition into motherhood but also illustrates the history and science of reproductive health from all angles.