Check out this month's recommendations from Fairfax County Public Library. Looking for other suggestions? Visit FCPL's Find Your Next Book online guide for ideas and a personal readers' advisory service.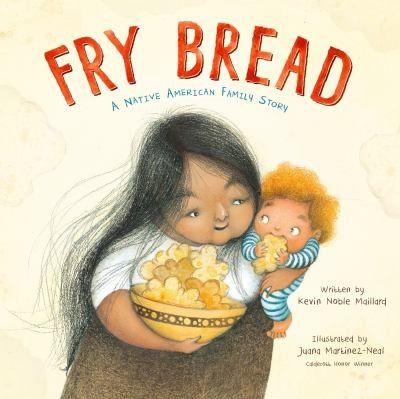 Children's Picture Book
"Fry Bread" by Kevin Maillard; Juana Martinez-Neal (Illustrator)
Call Number: JP MAI
ISBN: 9781626727465
Publication Date: 2019
With buoyant, heartfelt illustrations that show the diversity in Native America, the book tells the story of a post-colonial food, a shared tradition across the North American continent . . . Through this topic that includes the diversity of so many Native peoples in a single story, Maillard (Mekusukey Seminole) promotes unity and familiarity among nations. "Fry bread" is much more than food, as this book amply demonstrates.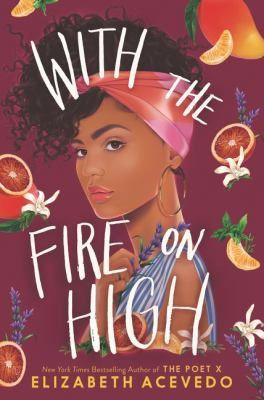 Teen Fiction
"With the Fire on High" by Elizabeth Acevedo
Call Number: YFIC ACE
ISBN: 9780062662835
Publication Date: 2019
If you enjoyed "The Poet X," you will adore this new story written in prose by Elizabeth Acevedo. Emoni Santiago balances between making the best choices for her young daughter and her Abuela. The only place she truly finds solace is in the kitchen where she can create new delectable recipes. Emoni would love to work in a kitchen once she graduates but thinks it's an impossible goal. But once she starts cooking, anything just might be truly possible after all.
Adult Fiction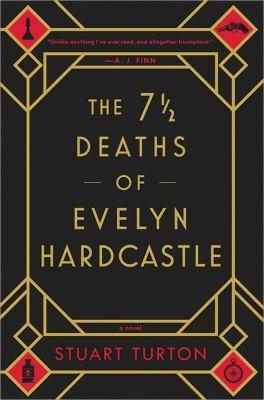 "The 7 1/2 Deaths of Evelyn Hardcastle" by Stuart Turton
Call Number: FIC STU
ISBN: 9781492657965
Publication Date: 2018
Turton's complex debut blends mystery with Groundhog Day and Quantum Leap. At 11 p.m., during a party, Evelyn Hardcastle is murdered. Aiden Bishop is trapped inside a time loop with this murder mystery at its center. Each morning he awakens in another guest's body and relives that same day until Evelyn's death. If he does not find the killer by 11 p.m., Evelyn will die, and the cycle will begin again. However, there is a catch...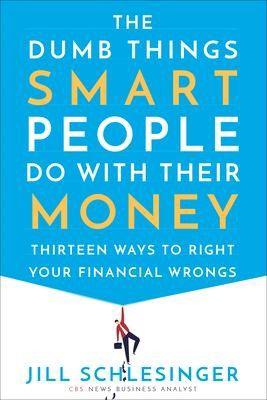 Adult Nonfiction
"The Dumb Things Smart People Do with Their Money" by Jill Schlesinger
Call Number: 332.024 S 2019
ISBN: 9780525622178
Publication Date: 2019
After decades working as a Wall Street trader, investment adviser, and money expert for CBS, Jill Schlesinger reveals thirteen costly mistakes you're probably making right now with your money without even knowing it. Practical, no-nonsense, and often counterintuitive, this book tells you what you really need to hear about retirement, college financing, insurance, real estate and more.