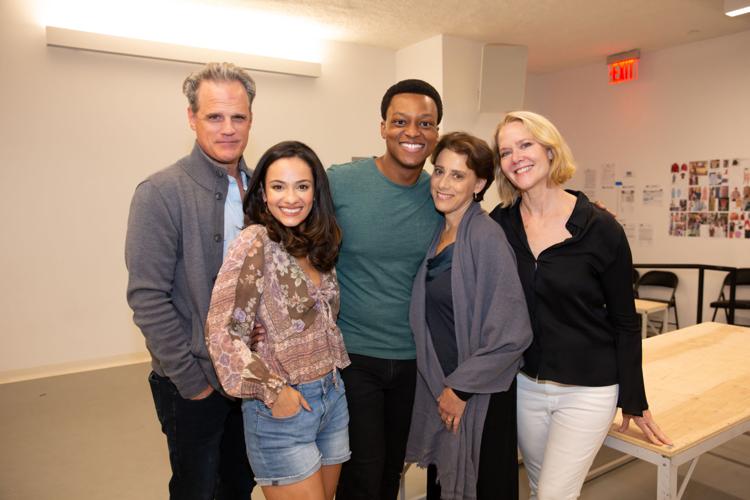 The Kennedy Center's Broadway Center Stage series has been a huge hit since starting last year, and its latest show is sure to bring lots of fun and excitement as a revised version of "Footloose," the 1998 Broadway musical that is based on the popular 1984 film, comes to its stage Oct. 9-15.
Practically everyone knows the story: rebellious teen Ren McCormick moves from Chicago to a small Texas town called Bomont, where rock music and dancing are banned. He falls for Ariel Moore, the rebellious daughter of the town's Reverend Shaw, and the man responsible for creating these ludicrous laws. Ren and his friends set out to persuade the town to allow them to remove the dance restrictions and allow them to have a senior prom.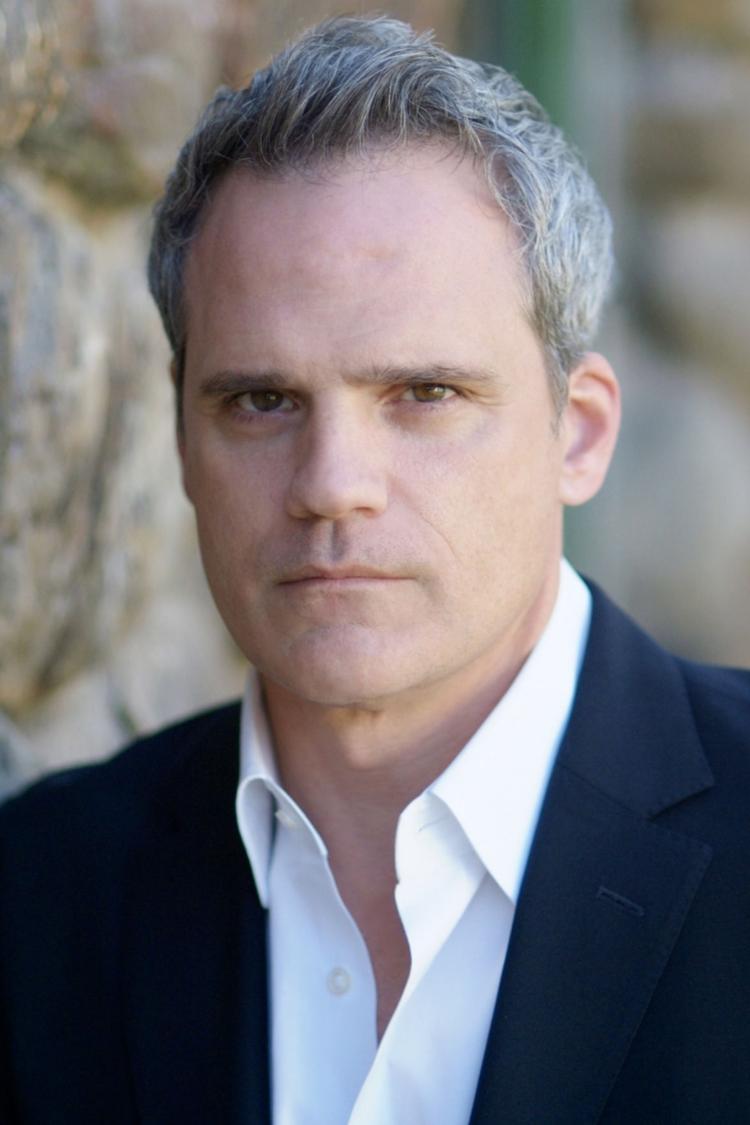 Broadway vet J. Quinton Johnson, most recently of "Choir Boy" and "Hamilton," plays Ren, while "The Prom's" Isabelle McCalla takes on Ariel. Michael Park, fresh off Broadway's "Dear Evan Hansen" and season 3 of "Stranger Things," takes on the stern Reverend Shaw.
"I wasn't really looking to go back to an 8-shows-a-week thing because after doing 'Dear Evan Hansen' for almost three years straight, I have really enjoyed these past three-and-a-half months, reuniting in a way with my family," Park said. "This was a short run and it was a role I had always been interested in tackling."
Although Park never had the chance to see "Footloose" when it was on Broadway, he is good friends with Shaw's original portrayer, Stephen Anderson, and has worked with the original Ariel—Jennifer Laura Thompson—the past five years on "Dear Evan Hansen," so he's heard his share of stories about the show.
"I also remember how incredible John Lithgow was in this role [in the movie] and the amount of quiet control he had over this town," Park said. "In every scene he was in, you couldn't wait to hear what he was about to say and about to do. He had such a strong presence."
In Park's view of the character, there's an underpinning of community and humanity in Reverend Shaw, but he believes he was very reactionary when making up the law.
"The story has a misrepresentation that it's [about] a law of not dancing, or not partying, but the story is really about a father who has lost a son and a son who has lost a father," Park said. "When he makes this law, he's looking to shelter and guide the young people of the town so others don't have to go through the loss of a child like those four families had to go through."
"Footloose" is directed by Walter Bobbie based on a book he wrote with Dean Pitchford, with music by Tom Snow, and additional songs by Eric Carmen, Sammy Hagar, Kenny Loggins and Jim Steinman.
The musical features all the hit songs people remember from the movie, including "Holding Out for a Hero," "Let's Hear it for the Boy," and the exhilarating title track "Footloose."
"There are a lot of earworms in this show for sure," Park said. "It's great music and these are songs that everyone knows."
The show also stars three-time Tony Award nominee Rebecca Luker as Vi Moore and four-time Tony Award nominee Judy Kuhn as Ethel McCormack.
"This cast is wonderful to be a part of," Park said. "It's so star-studded and to have Walter to feed off of, who went to battle for these songs originally, is just a gift. I'm loving every moment of it."
Park, who also appeared on Broadway in shows such as "Little Me," "Smokey Joe's Café" and "Tuck Everlasting," and starred in the soap opera "As the World Turns" back in 1997, has been popping up on the television screen quite a bit lately. In the past year, he's been seen in "The Family," "Tales of the City," "You" and will soon be in Starz' new show, "Hightown."
And though he's not ruling out a return to the Broadway stage full-time again, he's glad he had this opportunity to do "Footloose."
"I was happy to jump into this role for a short run," he said. "But I'm enjoying my time with my family and sleeping!"