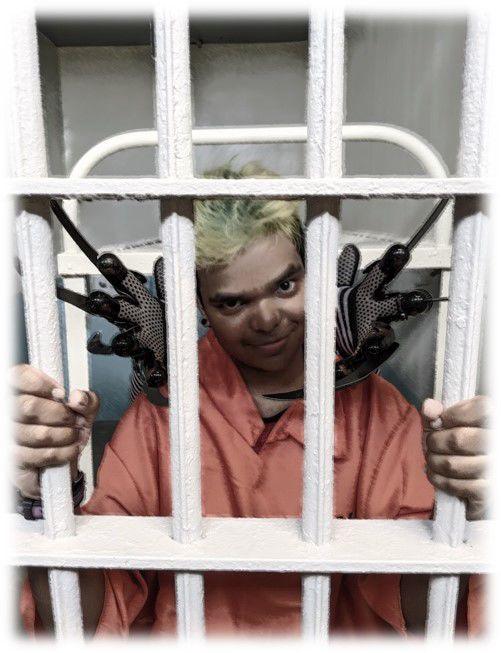 Ava Spece, president & chief executive officer of the Workhouse Arts Foundation will take you, our dear readers, to visualize the experience through the Haunted Trail 2019, built on a prison breakout theme with inmates running out of control through the woods and around the prison grounds (through the only building on campus that still has jail cells), guards trying to capture them, and an army of terrifying clowns attempting to take over the prison.
"The whole event is a theatrical production. Students and volunteers have received some basic actor/scare training from our Director of Performing Arts. The build is a huge set building project and this year we have professionally designed and installed light and sound. Most importantly, unlike prior years, this 25-minute haunted path follows a story about crazy clowns, gruesome ghouls, and imaginary inmates and guards. It is all in the historic setting of the former prison at Lorton.
The final portion of the trail culminates by walking through the newly renovated cell block in building W-2 and into the exercise yard with a final verdict presented with horror, sledge hammers, chain saws and batons.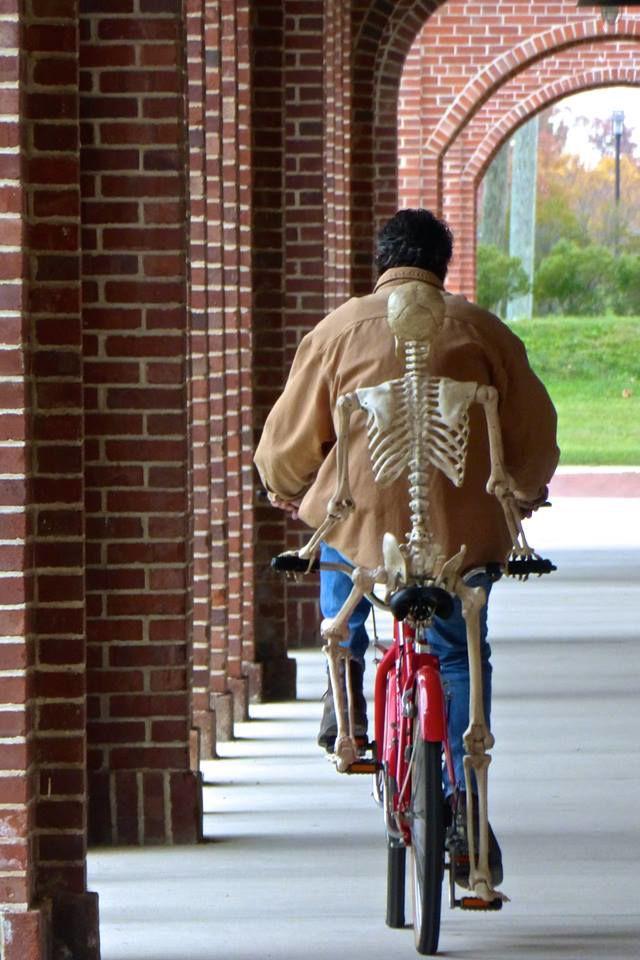 Before people enter the trail, they join us on the Ballfield for scary movies and our Ghost Bar for refreshments and snacks. On select nights there will be a food truck available too. Rather than wait in a queue line, guests can hang out and partake and wait for their group of numbers to appear on the screen.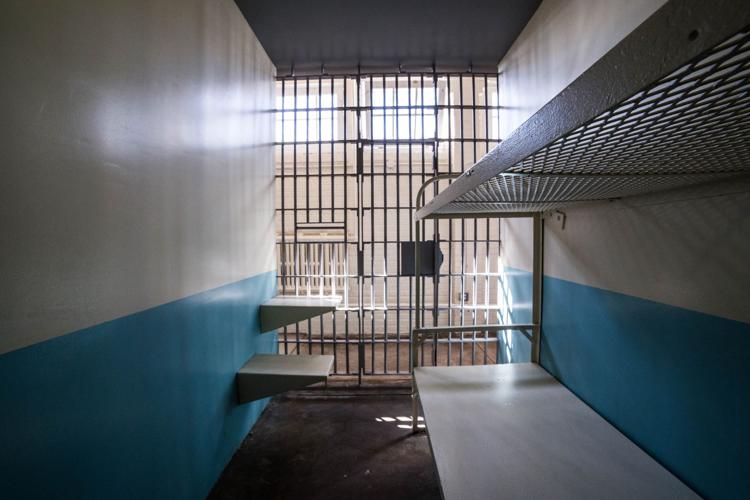 All proceeds benefit future programming at the Workhouse Arts Center, which provides scholarships for young people and military/veterans in need. To learn more about our programming, please visit our website at www.workhousearts.org. There are 85 artists who work and exhibit on campus, 100 art exhibits per year (all mediums, visual arts), 800 classes per year (visual arts, performing arts, music, dance, movement, fitness and culinary), 300 performances per year (dance, theater, comedy, music), and in addition to the Haunted Trail, the Workhouse also presents a Fireworks Celebration, a Brewfest, and Second Saturday Arts Walks."
The all-new Haunted Trail 2019 – BREAKOUT! is running each weekend during the month of October and Halloween night (9518 Workhouse Way, Lorton), through Oct. 31.
For more information on tickets ($20 ea.) and opportunities for those 16 years and older to serve as scare actors, make-up artists, and ticketing staff, please visit us online at: http://www.workhousearts.org/event/haunted-trail.