On July 31st, a group of families from Fairfax's Mantua community hosted a supply drive to collect items for immigrants crossing the U.S. border. Over 40 boxes of supplies were donated, sorted and shipped to the Catholic Charities of Rio Grande Valley by the volunteers.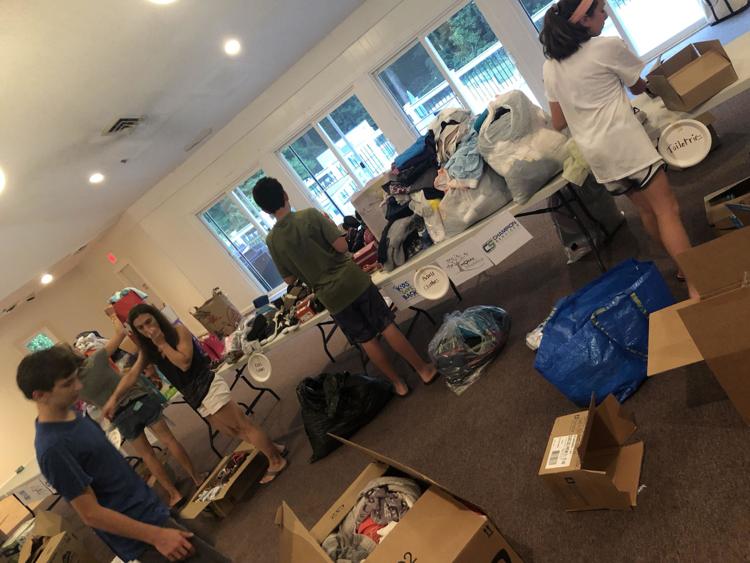 "For us, the crisis at the border is not simply a challenge of partisan politics, but a test of our personal morality and human decency," said Kristin Cuadros. "We simply came together to do the right thing."
The event was sponsored by Champion Services Waste Management and organized by 'Moms of Mantua' and 'Kids Give Back'.