It's no secret that teachers go above and beyond every day. 
In honor of #TeacherAppreciationWeek, Cox Communications went on a search to find the top Virginia teachers who've become Heroes of Distance Learning. 
Cox ran the contest on their Facebook pages where they received more than 223 nominations for 156 teachers. They crowned 11 teachers as Heroes of Distance Learning. Six of those teachers were from Fairfax County Public Schools
"Now more than ever, teachers truly are heroes of distance learning," said Cox vice president of Government & Public Affairs Nneka Chiazor. "We're proud to recognize these 11 teachers who are going above and beyond to help kids thrive in this new digital learning setting." 
These teachers were awarded with $1,000 for a virtual classroom makeover. Additionally, Cat Collett from Lynbrook Elementary was awarded $200.
Below is paraphrased information from the nominations.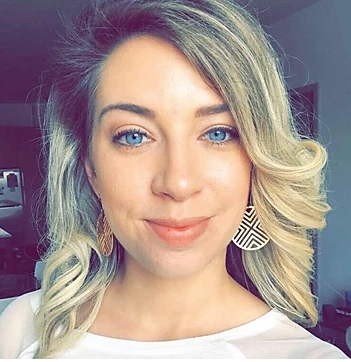 Emily Eichel- "If you're seeking a teacher who is always going above and beyond for her students, look no further than Emily Eichel. Emily continues to cultivate her students' development during this unprecedented time, developing an engaging and dynamic learning environment that not only challenges them to flourish away from the classroom (with individualized curriculums and weekly virtual check-ins), but also encourages them to relish this unique opportunity to learn alongside their parents, with whom Emily maintains daily contact to ensure they understand their child's performance and how it relates to their personalized learning journey."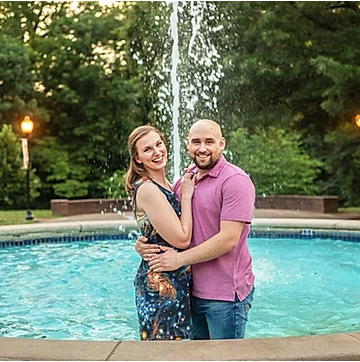 Ashley Ireland- "During this time of uncertainty and constant change due to the world pandemic, COVID 19, Ms. Ireland has been an anchor of hope and resilience for her students and their families, as well as, her colleagues. She immediately put into practice her tech savvy skills to help her colleagues, students, and families. She is commonly and affectionately referred to as the expert in all things technology."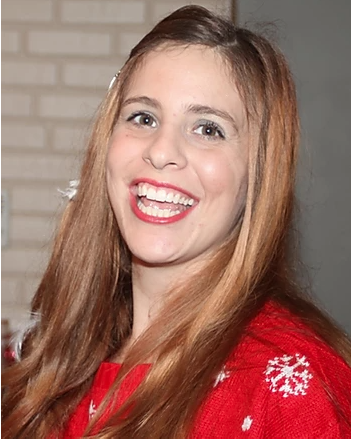 Annamarie McKevitt- "Annamarie has been amazing through all of this turmoil. She is her students champion in many ways. Not only does she fight for what is best for their education, but she constantly goes out of her way to help students and their families find resources, translate, get food, clothes and other support. Annamarie works tirelessly to support her fellow staff as well. She helps create and distribute digital resources for her kindergarten team to use, and she is a leader among her peers."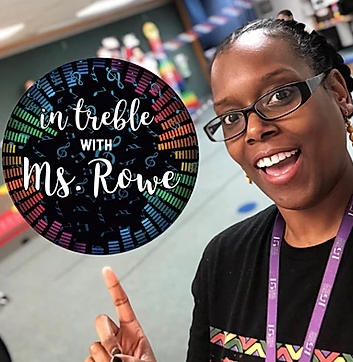 Estavia Rowe- "Estavia hit the ground running with digital content for her students weeks before digital learning officially began in Fairfax County. She uploads videos for her students to access through her "In Treble with Ms. Rowe" FCPS YouTube channel. During staff meetings she even shares the links to some of her #MsRoweSings videos which include songs like 'You've Got a Friend in Me' and 'Lean on Me.' The songs she chooses are exactly the type of positive messages our students need to hear right now."
Rachel Terlop- "During distance learning, Rachel has transitioned into teaching from her office. She continues to provide amazing instruction to her students and has provided them with a caring "class" where the students can learn and connect with friends. Every morning she sings the 'good morning song,' teaches her heart out, and connects with kids over the screen. As soon as the camera goes off, she is finding new ways to connect with the kids and make this the most engaging and supportive time possible."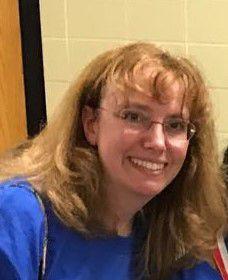 Jennifer Wagner- "From the beginning of school closure Mrs. Wagner has been very proactive in conducting online interactive sessions every day even before distance learning officially launched. She has been encouraging kids to continue learning through STEAM experiments, virtual field trips, read aloud and math workshops. She has been very consistent in her schedule and makes sure the kids are engaged and happy during this pandemic. Mrs. Wagner is the most dedicated teacher we have ever had."