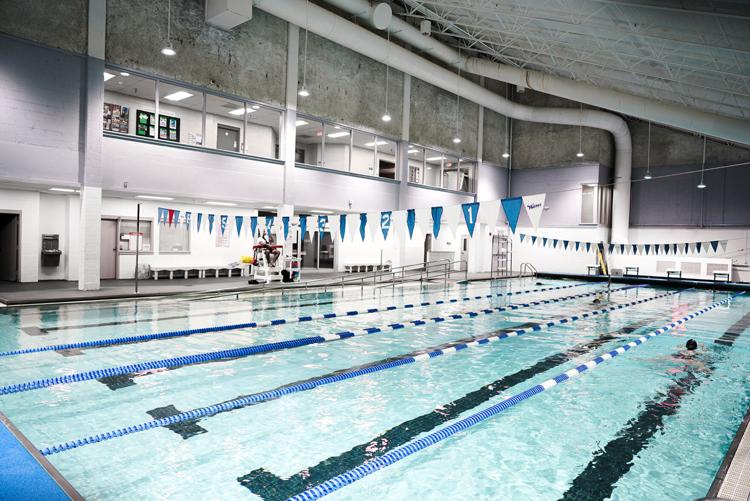 Three weeks ago, Fairfax County's Community Centers reopened. They shut down like other establishments as a result of the pandemic. These centers are open from 9 am-8 pm. The centers hold self-directed activities and have tech support as well as the Parent Connect programs. The NCS (Neighborhood Community Services) allowed these reopenings on Tuesday, October 13th. There are over 13 locations in Fairfax County.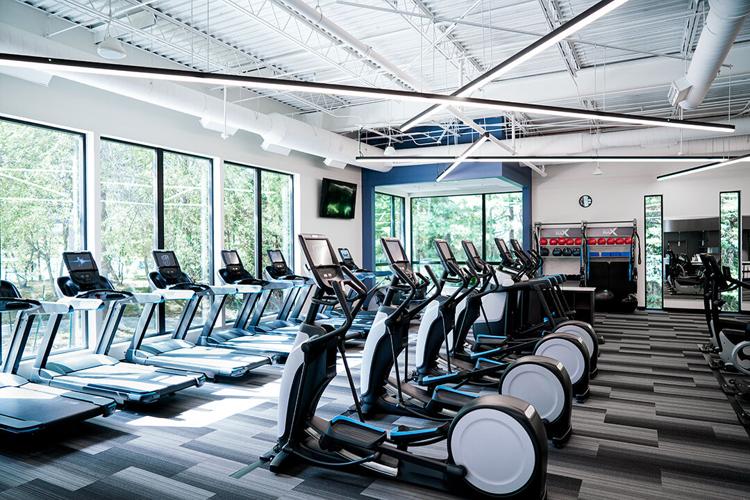 However, there are rules to be followed. These establishments will have temperature checks and health screenings when you arrive. Masks will also required as well as social distancing. Staff members will also clean and sanitize high touch services as well. People need to call their local NCS community center to make a reservation. Which is required due to limited space. Kids 9 and younger must be accompanied by adults.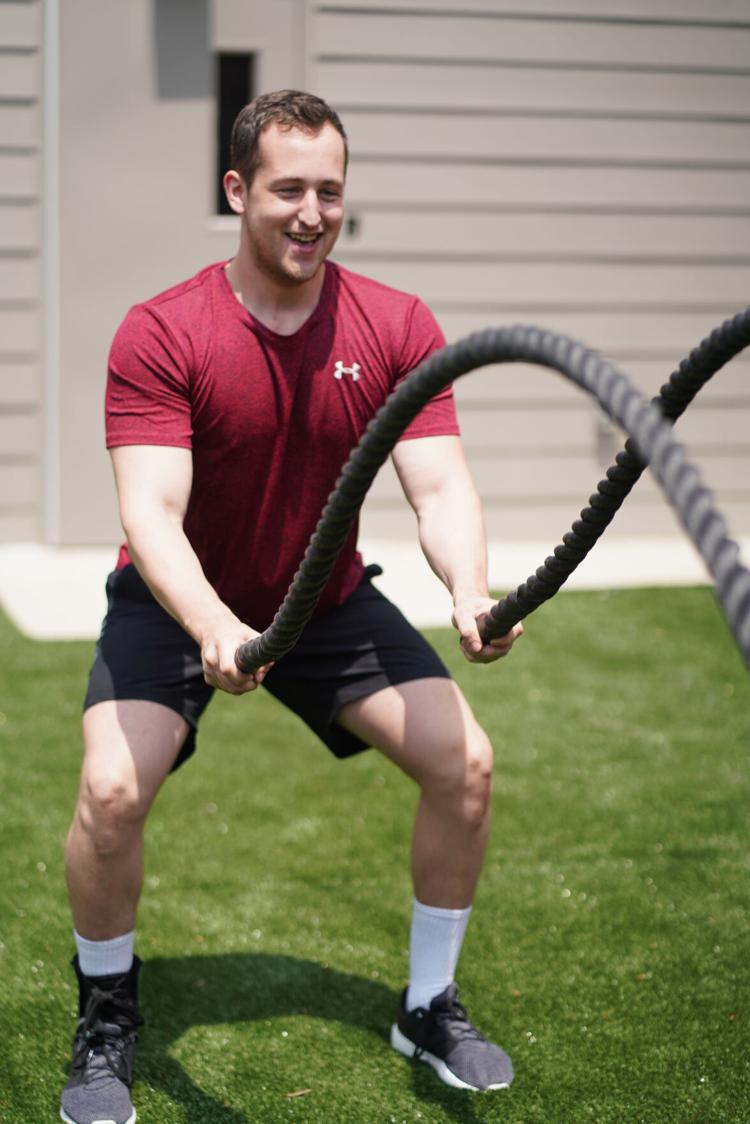 6ft separation is required at all times and 10ft separation for fitness activities. People can make these reservations ahead of time by calling your local Community Centers. 13 local centers throughout the county are a part of the reopenings.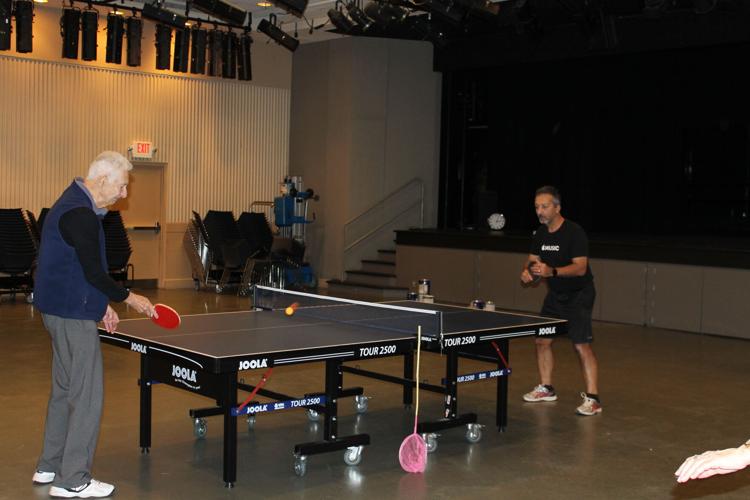 According to Amanda Rogers (Director of Communications for Fairfax County Government), "The health and safety of our community is our top priority." She also mentioned that they've reopened, "On a limited basis based on guidance from the Fairfax County Health Department."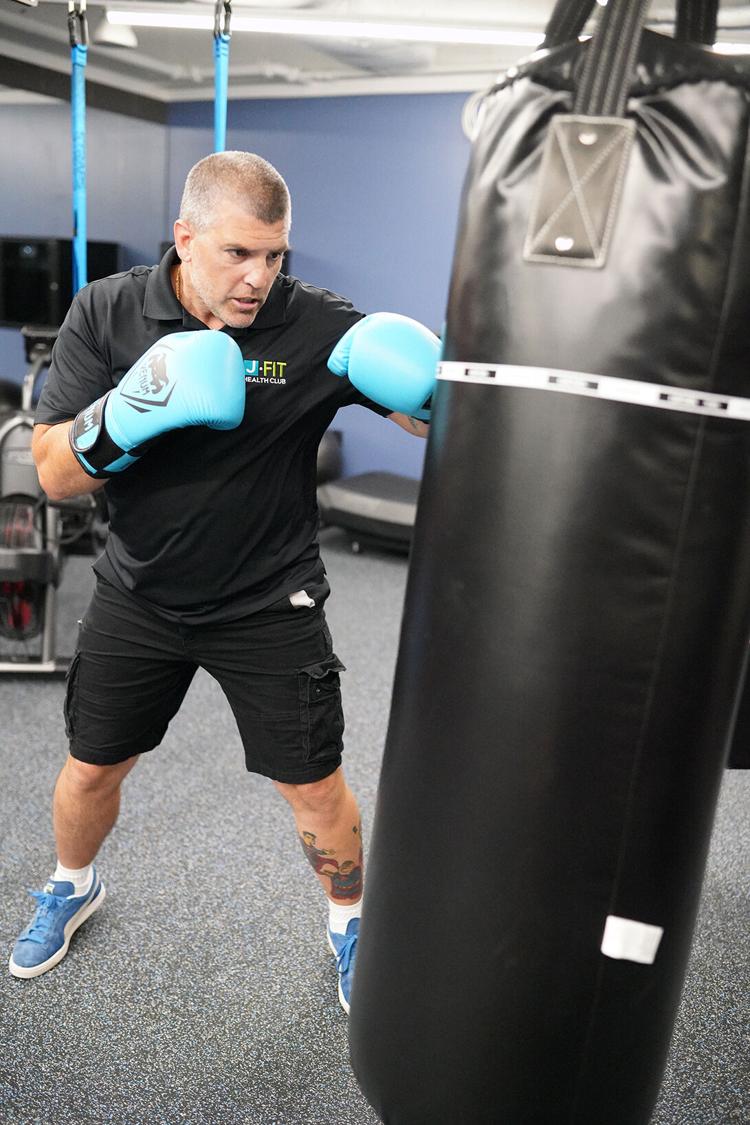 Because of the shutdown, the Community found different ways to connect virtually and maintain a connection with the Community. 
Executive Director Jeff Dannick of the Pozez Jewish Community Center on Little River Turnpike said that reactions to their reopening has varied. "There were some people that showed up on day one, while others came back slowly." He concluded that while some people are seeking this out for normalcy, "Some people want to feel safe," which would explain some people's apprehension about coming back too quickly.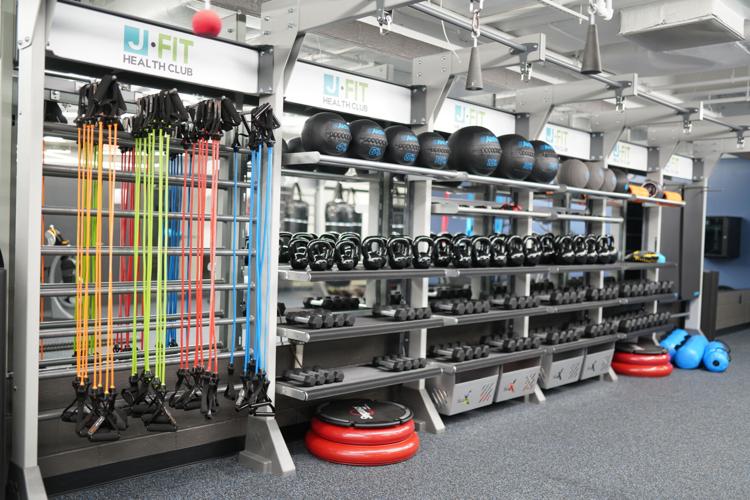 Some sports are coming back on a limited basis, like Basketball and Soccer. Anything that will allow social distancing more easily like Pickleball and Ping Pong are back in full force. While the other sports are doing drills and not having actual games taking place yet. But those sports "Won't be back for a long time," according to Dannick.