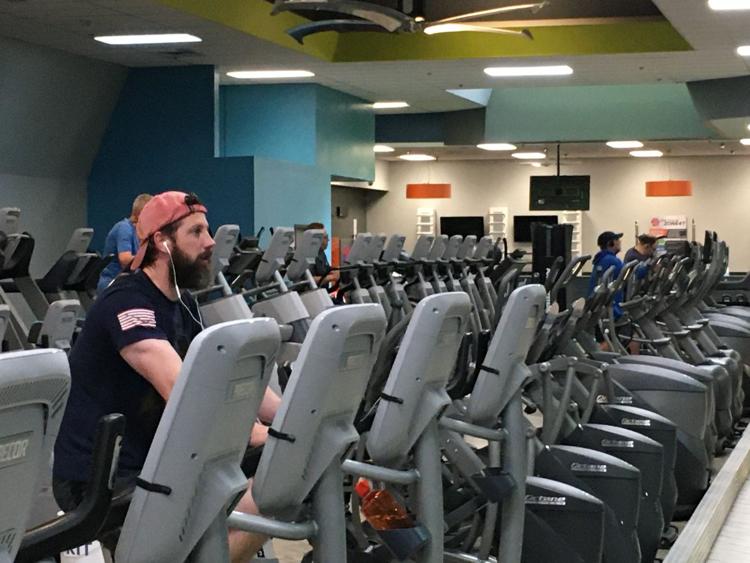 If you were worried about getting good workouts in during the pandemic, then worry no more. As of two weeks ago, many gyms throughout Northern Virginia have reopened. But there are still some guidelines to follow for the patrons. One of these fitness centers is Onelife Fitness that has several establishments throughout the area. Nancy Terry, who is the Senior VP for Onelife, was overjoyed by the reopening of the gym.
Terry and her associates were, "super excited to be open and can't thank our members and staff for their support." Many of these gyms got shut down for three months, but they weren't completely closed down. These fitness centers had several online classes for people to maintain their workouts, but now they can get back to the real thing.
Despite the joy of being back in business, there are still some rules that people must follow for the time being. One rule is that everyone must wear a mask when entering the gym or they won't be allowed in. Another guideline is patrons will have their temperature taken before they come in to make sure they are not a risk to others.
One method that Onelife took advantage of was AirPHX, which works as a sanitary tool that cleans everything in the gym. The gadget works 24/7 to keep things clean. Staff members are also cleaning and wiping down the machines. 
Everyone from the staff members to the patrons have been very good sports about the tighter guidelines. According to Terry, "everything has been smooth since we reopened," adding that, "we had eight other clubs reopen first, so we followed their lead." The cooperation from all parties has allowed things to sort of go back to normal.
General Manager Brandon McKee was also happy with Onelife being back in business and once again noted the support from the community. "People kept asking us when we were going to reopen," he explained. One of the biggest appeals of Onelife is how personal and concerned the club feels about its patrons. From the fresh faces to the veterans, everyone loves how focused Onelife is on their well-being. "We are big on helping people reach their workout goals we want them to feel at home," McKee said.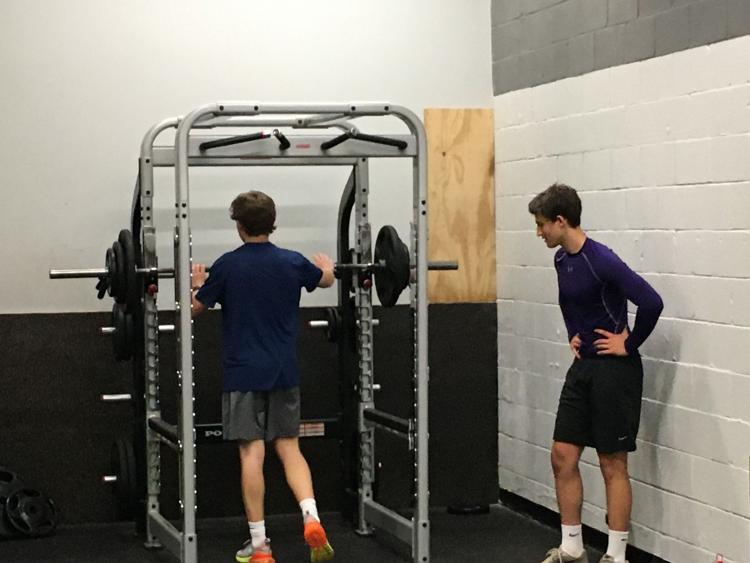 Ben Kurland and Connor O'Grady, two of the members, found this gym to be convenient because, "this is close to home and the more time goes on, people will get more comfortable." As things begin to reopen in Virginia, more people will find the comfort to come back to the gyms. Kurland also liked the variety of "more free weights to use and not a heavy emphasis on machines." Both men agreed that despite the low-ish turnout, it was "good to be back."
Another member, Taylor K., was happy to return to the gym. "It's nice to be back, I was getting tired of just using barbells at home." She also noted that the more time this gym spent open, then it would be easier to cope with COVID-19. For some people, it's the return to normalcy that's the key to handle any situation.