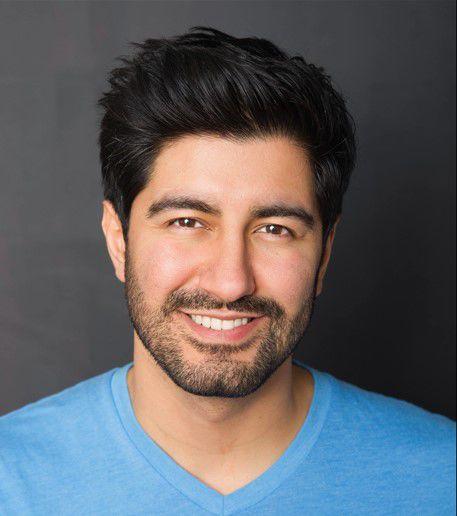 The East Coast premiere of "A Thousand Splendid Suns," one of the most buzzed-about plays of the past year, will run beginning Jan. 17 at Arena Stage.
Adapted from the New York Times bestselling novel by Khaled Hosseini, "A Thousand Splendid Suns" follows the lives of two Afghan women who face an unlikely bond in the fight for survival.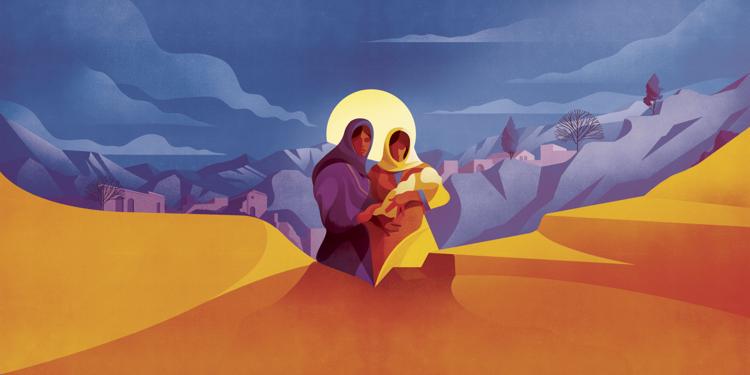 The play, directed by Carey Perloff, is set amidst the war-torn streets of modern-day Kabul, where beautiful Laila, unmarried and pregnant, is forced to marry her older neighbor when her family and home are torn apart. Forging an extraordinary and unlikely friendship with Mariam, her husband's first wife, the two women find the hope and strength to raise a new generation.
The cast includes Mirian Katrib, Haysam Kadri, Jason Kapoor, Nikita Tewani, Hend Ayoub, Sarah Corey, Lanna Joffrey, Joseph Kamal, Mirian Katrib, Justin Xavier Poydras, Ravi Mampara and Antoine Yared.
Also, Yousof Sultani, who will be making his Arena Stage debut, is in the cast. Sultani is no stranger to the DMV area, as he's originally from Vienna and attended George C. Marshall High School.
"The first time I had a taste for theater was in third grade, and we were doing a production of 'Jackie Robinson,' and none of my classmates wanted to do it except my friend Josh, who is white, and I was the only other person interested, and my teacher had the proper foresight to cast a person of color," he said. "It was a lot of fun and I enjoyed the attention I got from the entire school."
He went on to do some community theater and performed in his school productions at Kilmer and Marshall and developed a strong passion for acting. He studied at the Studio Theatre and headed to Virginia Commonwealth University for the theatre program, which has a concentration in performance.
Since graduating, Sultani has performed in New York and Chicago, and has made appearances on television shows such as "Chicago Fire," "Empire" and "The Brave." He's been living in Chicago for the last 10 years, but he came back to this area to connect with his family and to do this show.
"There are a couple of reasons I wanted to do this: It's an Afghan story, and I wanted to share stories of my parents' heritage and where they came from," he said. "The second reason was to spend time with my mom and father because I haven't been able to see them too much."
His father took him to the audition; on the ride back to Vienna, the two talked about things they would do with Sultani being back in the area. Sadly, his father passed away in September--just about the time rehearsals were starting.
"I toiled with the idea of doing the show because I was so conflicted because it reminds me a lot of my father," Sultani said. "I decided to do it so that maybe it could bring me some sort of catharsis. My father was everything to me, and I thought sharing the story would be therapeutic for me."
Sultani is in the ensemble in the show, playing a soldier and others, but he also serves the important role of cultural consultant for the play, helping his cast mates with the pronunciation of certain words and answering questions about the Afghan culture.
"I think this timed out perfectly that I was able to get a role in D.C. to spend time with my family, but now, it means more to me than just that," he said, dedicating his performance to his father, Wahid Sultani.
He feels "A Thousand Splendid Suns" symbolizes a lot of struggles that people from this part of the world go through.
"My parents went through it," he said. "This play says so much about the strength of Afghan women through the face of oppression and whose lives didn't really matter in this time and place. I think the story will resonate with so many."