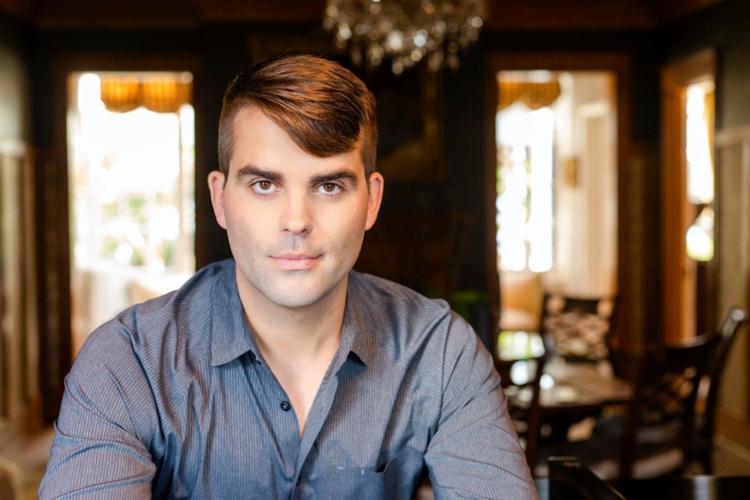 For those still looking for something festive to do on New Year's Eve, a small amount of tickets still remain for the Kennedy Center's "A Tribute to Aretha Franklin," a concert of the American Pops Orchestra (APO) that has an all-star lineup of guests honoring the Queen of Soul.
Among those who will be paying tribute include Michelle Williams, Dionne Warwick, Bria Skonberg, Morgan James, Nova Payton, MILCK and Rayshun LaMarr.
Williams is a Grammy Award–winning singer-songwriter and actress who was part of one of the most famous trios of all time—Destiny's Child; the six-time Grammy Award-winner Warwick is herself a legend in music, earning more than 75 charted hit songs and seeing sales of more than 100 million records worldwide; trumpeter and singer Skonberg has been featured on more than 25 recordings and recently released her sixth studio solo album, "Nothing Never Happens," to wide acclaim; James has five Broadway shows on her resume and recently released the album, "Reckless Abandon"; Payton is beloved in the D.C. area for her myriad of work on the stage; MILCK is an up-and-coming vocalist and advocate; LaMarr is coming off of a successful showing on "The Voice."
The APO did this show for the first time three years ago at Arena Stage, and the Kennedy Center asked them to do a reimagining of it for New Year's Eve, and it has prepared a more amped-up version to help ring in 2020.
"This event is selling like hotcakes and we are all so excited," said Luke Frazier, the music director for the American Pops Orchestra. "It's going to be from all of the different eras of Aretha, and hit on all her styles—from gospel to pop to R&B."
Since its founding in 2015, APO has reinvigorated the orchestral world, bringing critically acclaimed musicianship that dazzles its audience of both first-time orchestra attendees and long-time music lovers alike. Frazier often brings Broadway and television stars to the stage alongside APO to make the night even more memorable.
"A lot of orchestras do tributes, and that's something that's pretty common, but what they usually don't do is feature new arrangements and new orchestrations of things, and that's what we do," Frazier said. "The audience won't just be hearing the straight version Aretha did in 1970; they are going to hear nuances and differences that make it even more exciting."
The show, he noted, is for people who love Aretha, love the special guests and want to hear fresh takes on the songs. Plus, those who are looking for a unique night out on New Year's Eve!
"Every APO show that we do, no matter where we are, always opens with an overture," Frazier said. "What I like to do is take classical traditions and turn them on their head. We set the energy for the tone of the evening, and every show I challenge myself to try and one-up myself. This will be something different than any other show we've ever done and I'm excited for folks to see it. It really gets the party going."
Throughout the evening, Frazier will be hosting the show, making sure the audience gets a good sense of his orchestra and the special guests performing.
"We'll go from singer to singer and highlight all of these different eras of Aretha's music and there will also be video mixed in to talk more about her life and career," Frazier said. "We try to make it feel like one big party. It's a 90-minute show and it flows perfectly and people will be dancing on the way out."
Once the show ends at 10 p.m., attendees can remain at the Kennedy Center for a champagne reception in the Grand Foyer as they wait for midnight, so it's one-stop New Year's Eve excitement. The night will conclude with dancing to two great bands, a photo booth, a countdown to midnight and a big balloon drop.
"I want to create experiences that you are not able to get anywhere else, so this show will not be performed anywhere else. This is original, and this cast in this show has never been done before," Frazier said. "What's exciting is you're going to be coming out for a New Year's party that no one else will be able to experience."