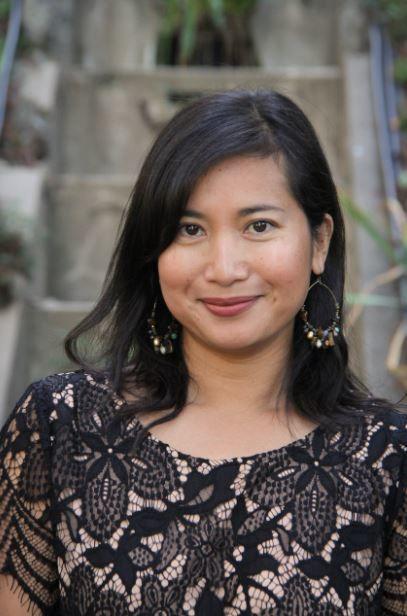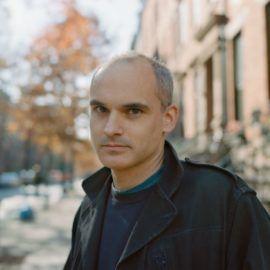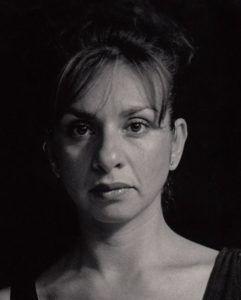 Yes! Immigrant voices and experiences can be a mirror in which America can better sees it's real and current self … this is why their work is invaluable, and they are finally being recognized!
George Mason University recognizes the great new American voices through a new award called Immigration Research New American Voices Award hosted by Fall for the Book festival. Based at George Mason University, Fall for the Book is an independent non-profit literary arts organization that promotes reading by sponsoring a variety of year-round events and activities held each October.
The three immigrant finalists, Hernán Díaz, Elena Georgiou, and Renee Macalino Rutledge, were judged by three immigrant judges, Helon Habila, Madeleine Thien, and Maaza Mengiste. As immigrants themselves, the judges "know how important immigrant literature is in redefining and re-conceptualizing a nation's image of itself."
Díaz, Georgiou, and Macalino Rutledge attended the award ceremony at Fall for the Book on Thursday, Oct. 11 at George Mason University.
This is how the finalists' works are described by the judges: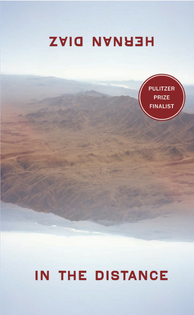 From the first page, "In the Distance" subverts some of the most fundamental origin stories of America and the Wild West. What Hernán Díaz offers us in the strange and barren landscape of his brilliant novel is an account where foreignness is, in fact, American. At once spare and otherworldly, In the Distance is many things: it is story of a boy's search for his brother, but it is also a tale of a man's transformation into myth. And above all, it is a quiet insistence that the story of America has always been a story of foreigners. -Judge Maaza Mengiste
"Renee Macalino Rutledge's debut novel is unclassifiable – fable, critique, love story, dreamworld, myth and social realism push at the edges of this suspenseful and profoundly intelligent work. "The Hour of Daydreams" exists in a world of conflicting truths and contested histories, all inherited by later generations who must find a way to believe everyone while admitting the partiality of all. It is a beautiful, startling work, playful and compassionate and acute all at once." -Judge Madeleine Thien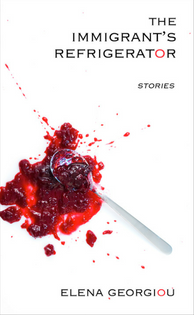 "'The Immigrant's Refrigerator' is a collection of thirteen elegantly crafted stories, each of them structured around the themes of migration and the search for a new life in a new land. Georgiou explores in exquisite detail and haunting images her characters' drive to seek meaning and acceptance in a world that is often distrustful of the "other". The chaos of New York city, where most of the stories are set, gives the collection a greater poignance, the city becomes a maze where all the characters, both native and migrant, become equal in their desperate search for love and meaning in a world often devoid of both." – Judge Helon Habila
This October, Fall for the Book will turn 20 years old in style with a star-studded lineup of headliners including novelists Tayari Jones, Junot Díaz, and Elizabeth Kostova and Congressman John Lewis. Other major writers will include Paul Hawken, Tom McAllister, Leslie Pietrzyk, Khaled Beydoun, and Katharine Weber. The festival will welcome a robust list of poets, historians, novelists, memoirists, children's authors, YA writers and more at George Mason University and locations around Northern Virginia.

Fall for the Book is partnering with the City of Fairfax's Fall Festival to bring a day of literary and artistic events to audiences from throughout the region. All festival events are free and open to the public. The event location is at George Mason University's Fairfax Campus, 4400 University Drive. Oct. 10-13. For more information, visit: http://fallforthebook.org.