The Feline Foundation. See these pets and more at: www.ffgw.org
APRICOT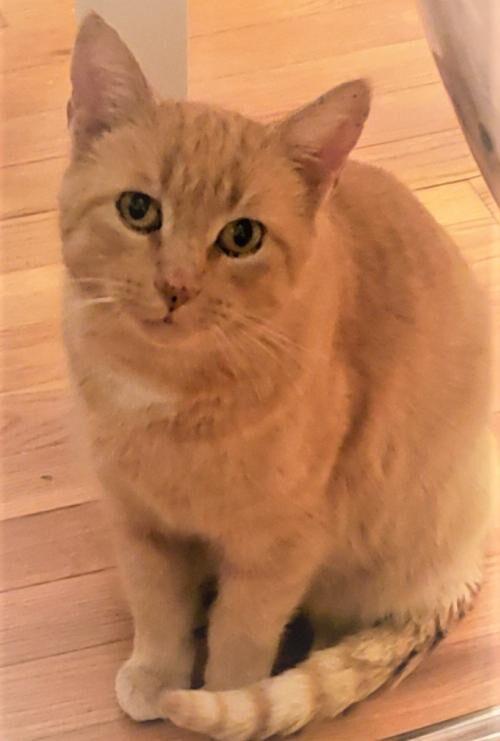 Breed: DSH
Age: 4 years
Gender: Female Spayed
Apricot is a stunning ginger girl. While she might be a tad shy at first it won't take her long to settle in and quickly become your best companion. She loves lounging in front of the heater, looking out of the window, and is always interested in what's going on around her.  She will greet you when you enter a room with a meow and a leg rub. 
MISHU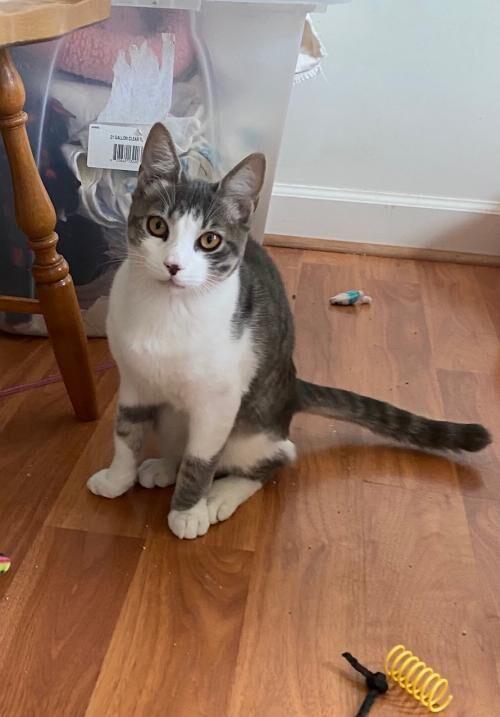 Breed: DSH
Age: 7 months
Gender: Male Neutered
Mishu is an absolute sweetheart. He loves to play and then loves to relax at the top of the cat tree looking out the window. Mishu and his mom Sofia were rescued from Puerto Rico and are looking for a home together. 
SOFIA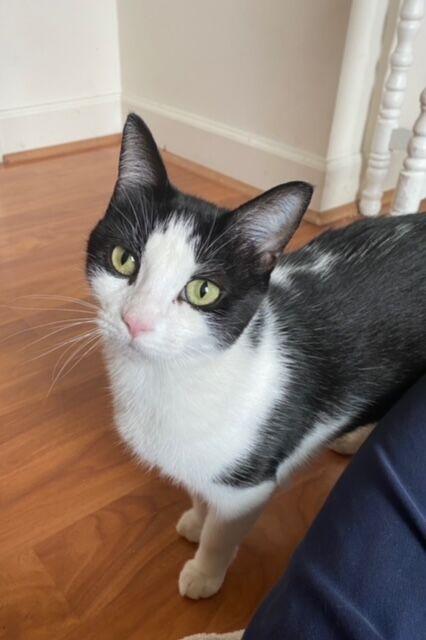 Breed: DSH
Age: 2 years
Gender: Female Spayed
Sofia is a sweet gentle mom to her son Mishu. They both came all the way from Puerto Rico to start a new life. These two have stunning eyes accented by a black 'eyeliner'. This beautiful gal is looking for a new home along with her kitten Mishu.
PLUTO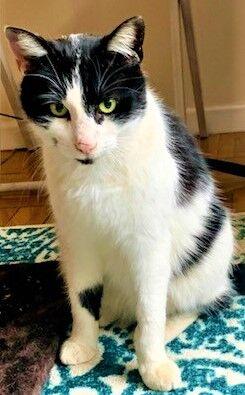 Breed: DSH
Age: 7 years
Gender: Male Neutered
Pluto is a wonderful boy who was put outside after his owner passed away. Not only did he lose his home, his owner, but now he was on his own. When Pluto took cover under the next door neighbor's house, this great family took care of the this boy by feeding and giving him shelter until they found a rescue to help.
ROCKY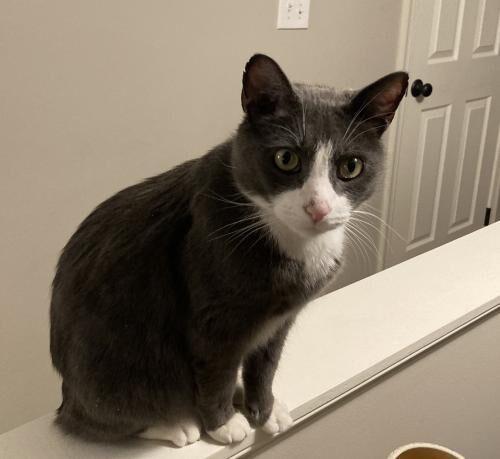 Breed: DSH
Age: 4 years
Gender: Male Neutered
If you are looking for a rock star, then Rocky is the cat for you!  Rocky is a big handsome boy, charcoal grey with white feet, and bright friendly eyes.  He is people oriented and loves to snuggle, nestling in the crook of your arm for a nap, or watching TV on your lap.  He's also quite chatty, and on entering the room you may be greeted with a long, loud meow because he's happy to see you.  
TRIXIE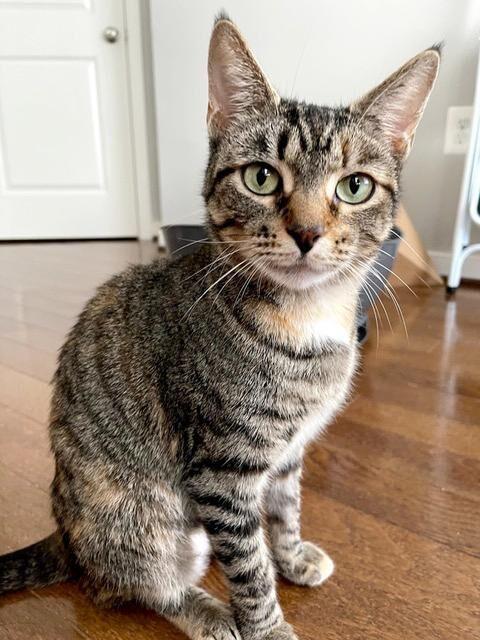 Breed: DSH
Age: 1 year
Gender: Female Spayed
Trixie is a sweet girl who recently had her babies adopted. She has a soft chirp and will converse with you during the day. She is curious and likes to play. She will sleep with you at night. When she's not playing, she likes curling up in a cubby or maybe another quiet spot in the house where she can relax.