PIP
Breed: DSH
Age: 5 years
Gender: Female Spayed
Pip is very loving and gives lots of snuggles and purrs up a storm. She and her sister Kodiak came back to FFGW after a change in family circumstances. They are looking for a new home together.

KODIAK
Breed: DSH
Age: 5 years
Gender: Male Neutered
Kodiak is very adventurous. When you pick him up he turns into a rag doll and will give you a big hug and snuggle in your neck. Kodiak and Pip were adopted as kittens from a rural shelter in Virginia. They were recently returned at age 5, together and bonded as ever.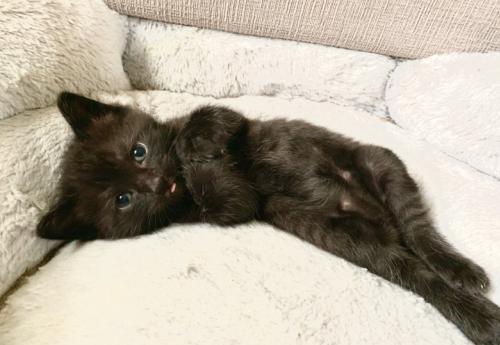 JIF
Breed: DSH
Age: 10 weeks
Gender: Male
Jif is a mix of the serenity of an all black cat with the spunk of a tabby He feels like a little stuffed animal and could often be mistaken for one too. He is an observant and thoughtful little kitten, who is initially more shy while he takes things in, and then will simply climb up into your lap without further ado, curl up, and fall fast asleep.

FELIX
Breed: DSH
Age: 2 years
Gender: Male Neutered
Felix is a very affectionate boy that loves attention and to play. He likes to nuzzle up against you and lie with you or sit with you while resting up. Felix is a funny and sweet kitty ready to be a part of a wonderful family forever.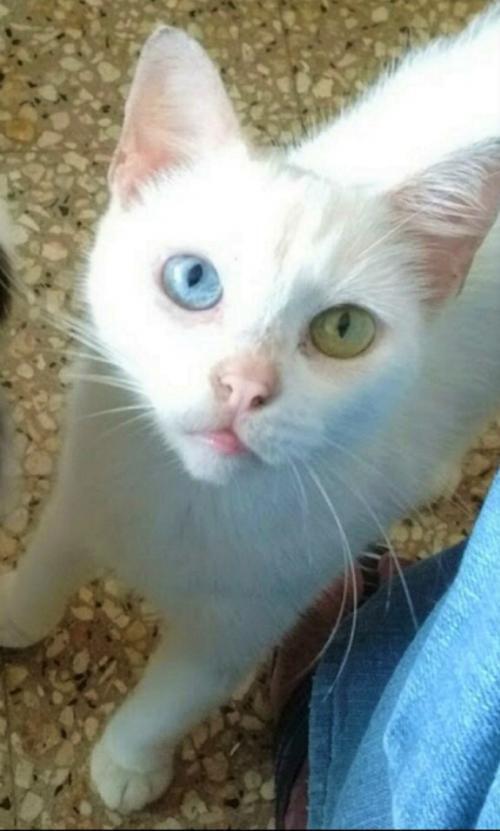 VIDA
Breed: DSH
Age: 3 years
Gender: Female Spayed
This gorgeous girl loves to play and chase a rope, and be petted for as long as you have time. If you look close in the pictures you can see she has one green and one blue eye. She will sit in your lap or by your side for hours on end. She also loves to greet you at the door.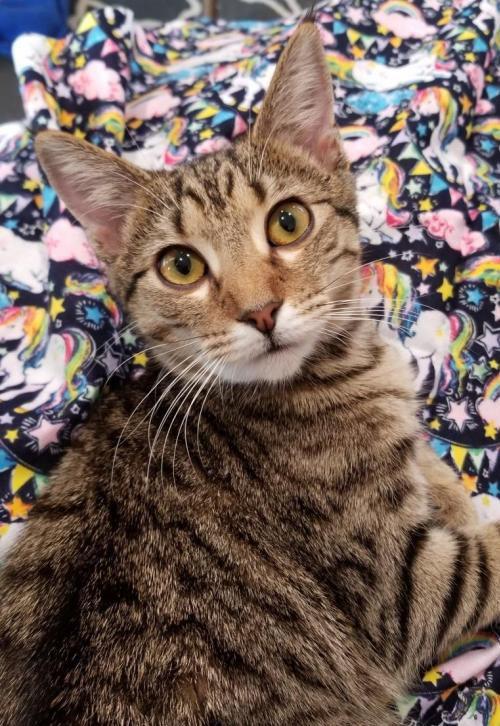 OBOE
Breed: DSH
Age: 1 year
Gender: Female Spayed
Oboe is a sweet little girl with the heart of a lion. She is tiny and feisty. She loves laying in the window soaking up the sun, but her most favorite place might just be sleeping by your side. Oboe loves to be petted. She gets along well with other cats but would also be happy as your one and only.