CORAL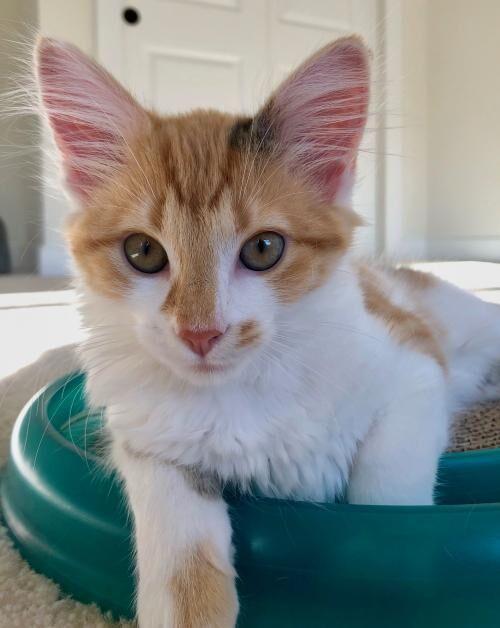 Breed: DMH
Age: 3 months
Gender: Female
Coral is all about playtime. She will chase a toy for as long as you are willing to toss it. Once playtime is over and she's ready to settle down, she is happy to take her break in a warm lap. She has made friends with the adult cats in her foster home.
RYLAN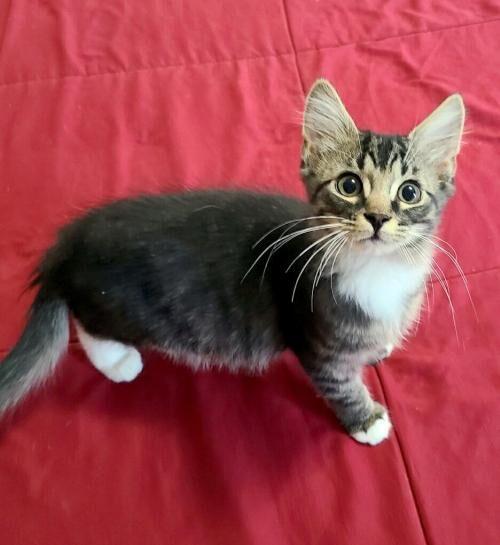 Breed: DMH
Age: 3 months
Gender: Male
Rylan and his siblings were raised as bottle babies by a foster and volunteer at a rural shelter. Rylan is a good -natured playful guy. Ready for a new home for the holidays, he would love to be adopted with one of his brothers or sisters. 
ELIZA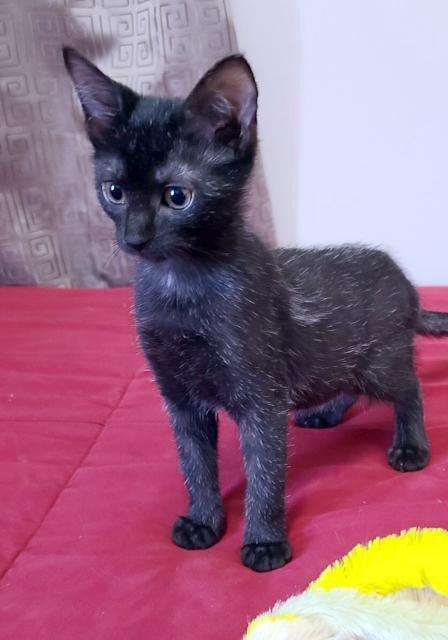 Breed: DSH
Age: 3 months
Gender: Female 
Eliza and her siblings were hand raised babies who lost their mom. Eliza is a sweet girl who enjoys snuggles and warm laps. She plays well with her brothers and sisters and is looking for her forever home with one of her siblings. 
BARBIE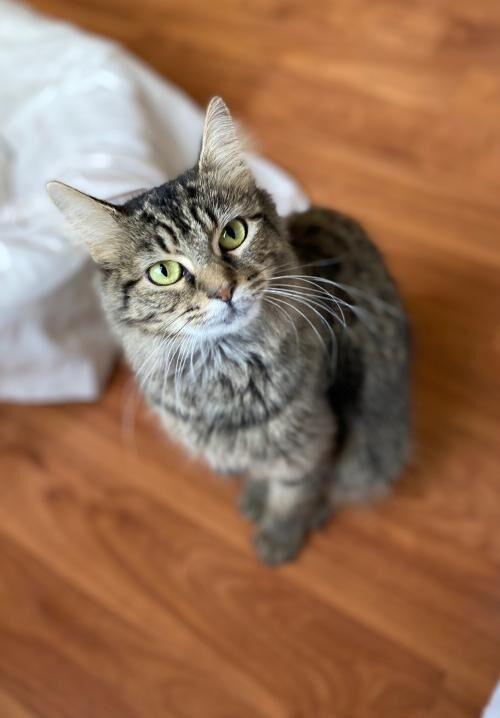 Breed: DMH
Age: 1 year
Gender: Female Spayed
Barbie recently gave birth to 6 adorable kittens. She was a great mom and is now ready for her own forever home. Barbie is a petite kitty with a furry tail who enjoys being pet, playing, and hanging in her cat tree watching the happenings outside the window. We think she would be ok with other cats.
HEDDIE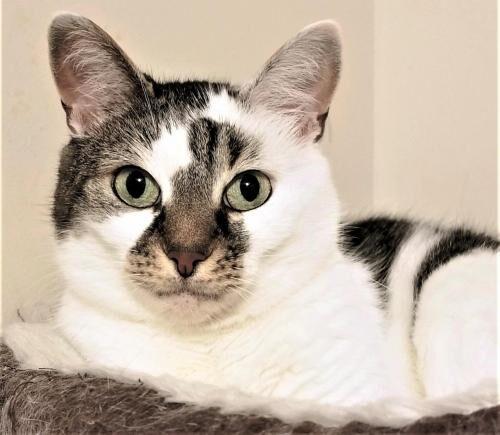 Breed: DSH
Age: 5 years
Gender: Female Spayed
Heddie was a mom when she arrived with FFGW and she is looking for a quiet home where she can get all of the love and attention she deserves.  She loves high places and you can often find her curled up in her favorite bed on a top shelf or bookcase. Heddie is a gentle soul looking for a new home where she can enjoy being the center of attention.