BARBIE
Breed: DMH
Age: 1 year 
Gender: Female Spayed
Barbie recently gave birth to 6 adorable kittens. She was a great mom and is now ready for her own forever home. Barbie is a petite kitty with a furry tail who enjoys being pet, playing, and hanging in her cat tree watching the happenings outside the window. We think she would be ok with other cats.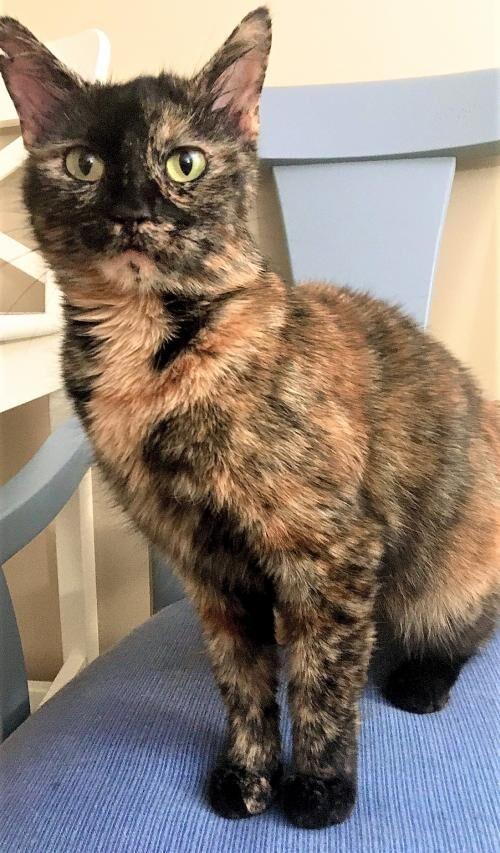 BONNIE
Breed: DSH
Age: 2 years
Gender: Female Spayed
Bonnie is a petite little girl full of love to give. She has the softest bunny fur and loves her head butts and chin rubs. Bonnie was given up at a rural shelter when someone thought she was pregnant and didn't want her. Don't miss out on this snuggly and soft little girl!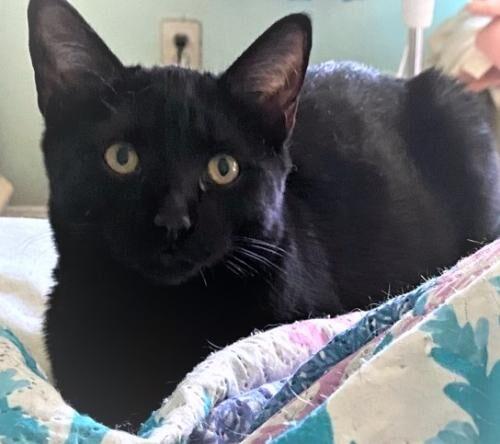 MIDNIGHT
Breed: DSH
Age: 5 months
Gender: Female Spayed
This sleek black beauty enjoys playtime with her brother Chester. They both came to FFGW from a rural shelter and are looking for a new home together. They are easy going and friendly kittens who can't pass up a good lap to lie on.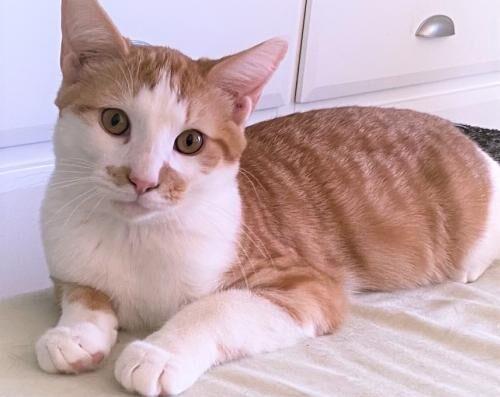 CHESTER
Breed: DSH
Age: 5 months
Gender: Male Neutered
Chester and Midnight are a brother and sister looking for a home of their own. Chester loves to be held and enjoys a good chin scratch. Chester is the yin to his sister's yang. This bonded pair will make a great addition to any family.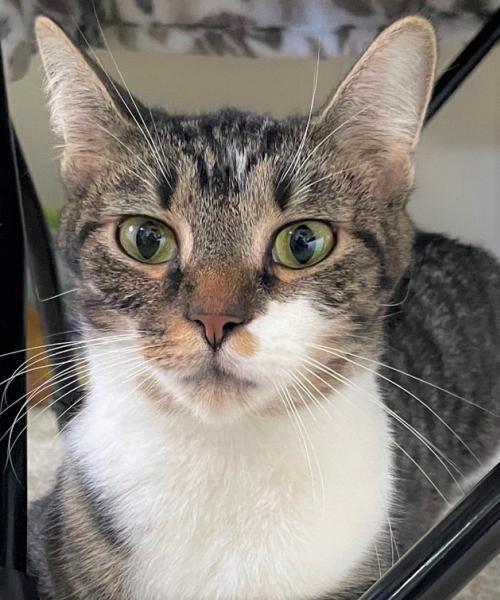 MRS. CLAUS
Breed: DSH
Age: 1 year
Gender: Female Spayed
Mrs. Claus is ready for a home for the New Year. Mrs. Claus is a sweet affectionate lady who raised two kittens and is ready to be pampered. She likes to play with her kittens as she's a youngster herself. She purrs, loves to be with people and take in as much attention as she can. She has a quiet meow but likes to talk when she is happy to see you.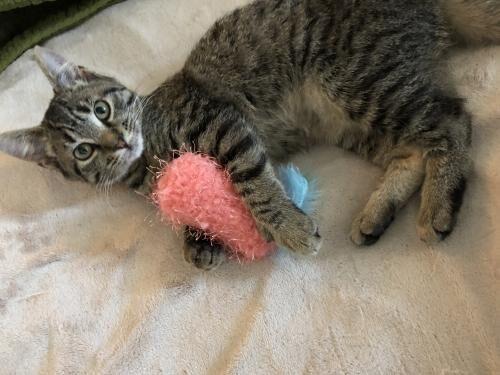 BIJOU
Breed: DSH
Age: 6 months
Gender: Female Spayed
Like her namesake, Bijou is small and elegant.  Bijou is a bit shy at first, but quickly warms up to new people in her life.  She is a sweet tempered, playful and curious girl who wants nothing more than to spend time with her people whether that's napping together, playing with wand toys or hunting "prey".