BAGHEERA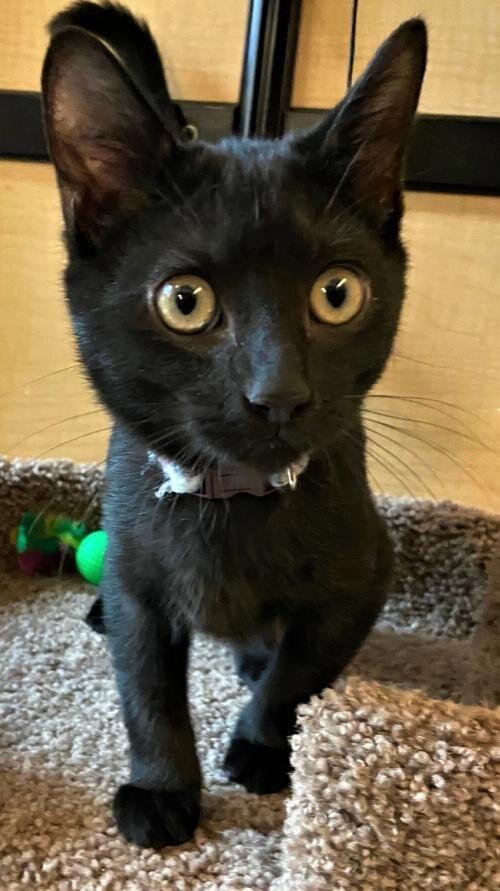 Breed: domestic short hair
Age: 3 months
Gender: Male
Bagheera is full of antics and loves to play.  The little spring toys are his favorite. True to his name he's a little black panther ready to pounce. He came in as a family of five and would love a home with his sister Pocus. 
POCUS

Breed: domestic short hair
Age: 3 months
Gender: Female 
Pocus is a black house panther ready to bring some magic into your life. She loves to be swaddled in a blanket and will fall fast asleep in you lap. She'll cast her spell on you as she mesmerizes with her purrs.
CITI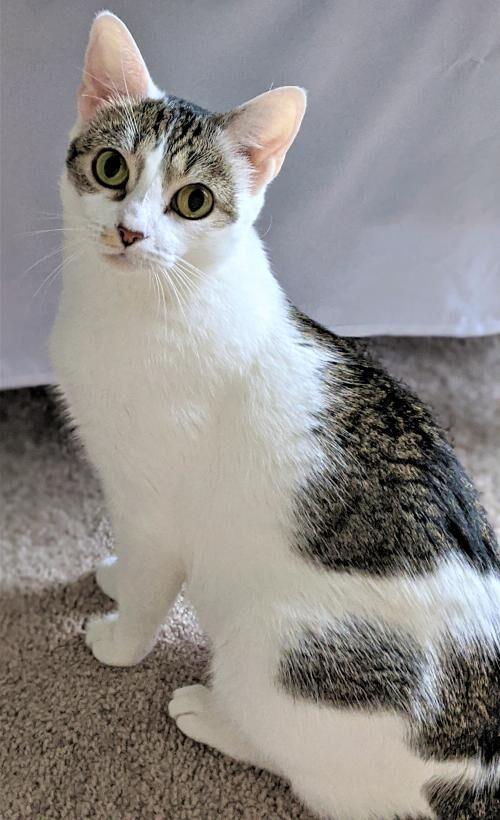 Breed: domestic short hair
Age: 2 years
Gender: Female Spayed
Citi is the perfect work from home partner: she wants to be near you, but she's not all up on your computer keyboard (she respects boundaries). Since she was pretty much raised in a cage, Citi is learning new things every day, and she looks at everything with wide open eyes of fascination and intrigue. This little girl would love to have a home of her own to settle in and show off her kitten skills.
BARBIE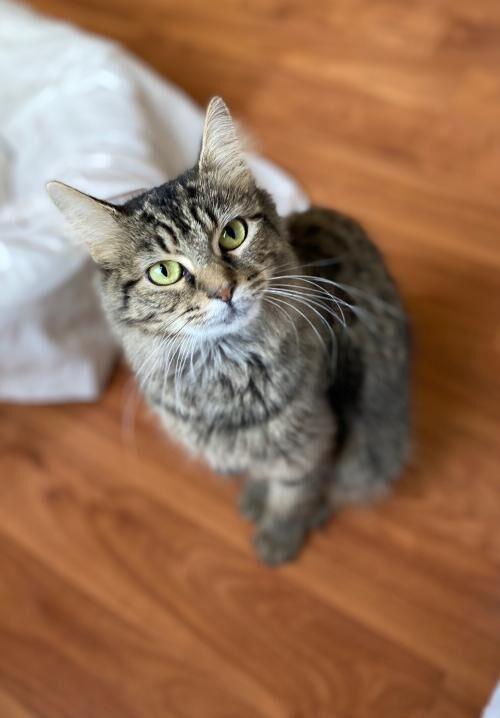 Breed: domestic medium hair
Age: 1 year
Gender: Female Spayed
Barbie recently gave birth to 6 adorable kittens. She was a great mom and is now ready for her own forever home. Barbie is a petite kitty with a furry tail who enjoys being pet, playing, and hanging in her cat tree watching the happenings outside the window. We think she would be ok with other cats.
HEDDIE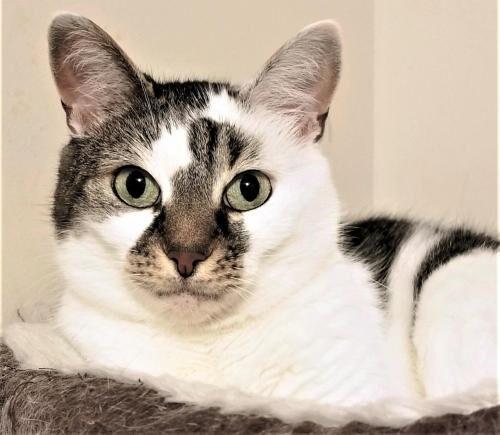 Breed: domestic short hair
Age: 5 years
Gender: Female Spayed
Heddie was a mom when she arrived with FFGW and she is looking for a quiet home where she can get all of the love and attention she deserves.  She loves high places and you can often find her curled up in her favorite bed on a top shelf or bookcase. Heddie is a gentle soul looking for a new home where she can enjoy being the center of attention.
RIDDICK

Breed: domestic short hair
Age: 6 years
Gender: Male Neutered
Riddick is quite possibly the most perfect cat you will ever meet.  This gorgeous boy with his awesomely huge jowls just oozes personality.  He loves, loves, loves every person he meets and wants constant attention and loving. He will be your best buddy, hanging out with you while you work, watch TV, sleep, etc. He always wants to be where his people are so he is looking for a forever home where he truly will be part of the family.