The Feline Foundation
See these pets and more at: www.ffgw.org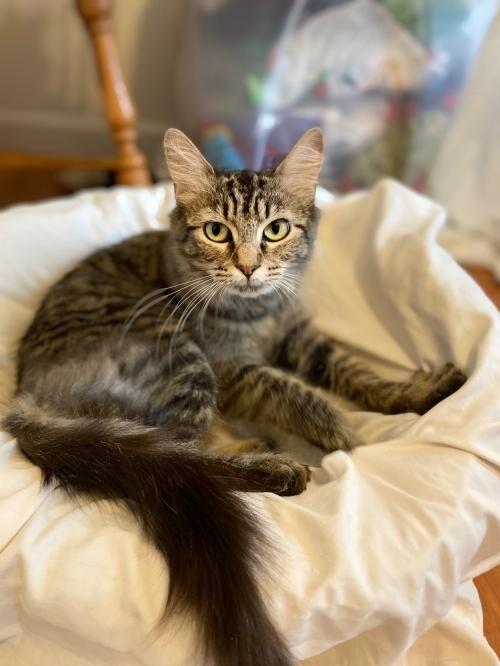 Barbie
Breed: Domestic medium hair
Age: 1 year
Gender: Female
Barbie recently gave birth to 6 adorable kittens. She was a great mom and is now ready for her own forever home. Barbie is a petite kitty with a furry tail who enjoys being pet, playing, and hanging in her cat tree watching the happenings outside the window. We think she would be ok with other cats.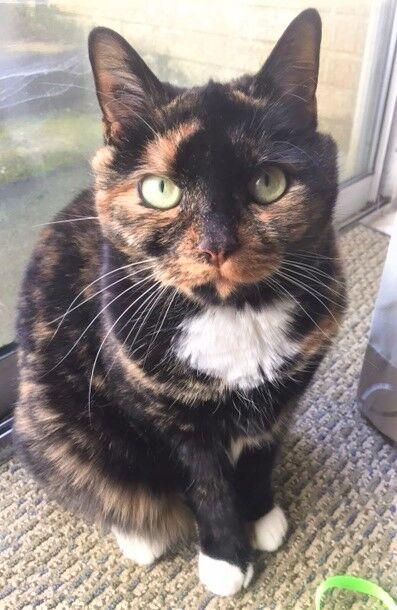 Mozzarella
Breed: Domestic shorthair
Age: 6 years
Gender: Female spayed
The stunning beauty adores playing with her toys and acting silly! Mozzarella will need a couple of days to adjust when she moves in with you. Once she knows she can settle in with her favorite mouse, she will rub up against your legs and might even hop into your lap for a split second to say HI!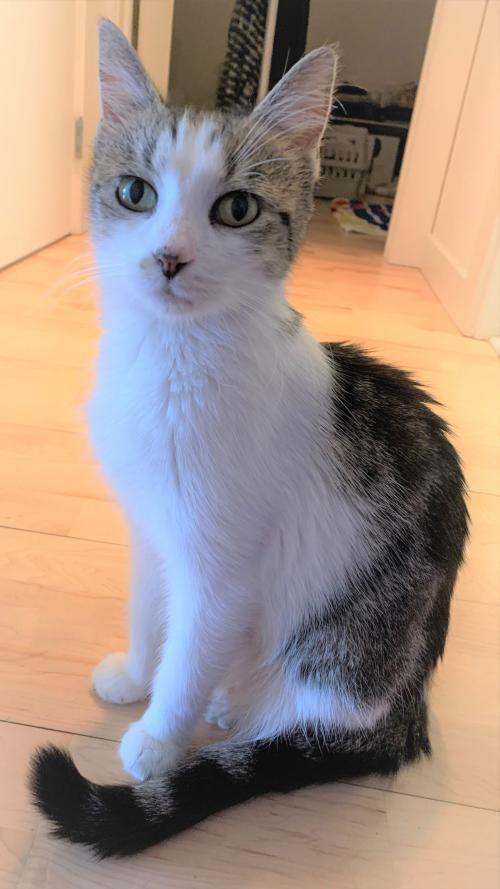 Olivia
Breed: Domestic shorthair
Age: 1 year
Gender: Female spayed
Olivia is a darling and wonderful soul. She's happy to take a nap on her own or hang out where the people are. She's a quiet and gentle darling and will make a great addition to any home. Please make sure to meet this sweetie today!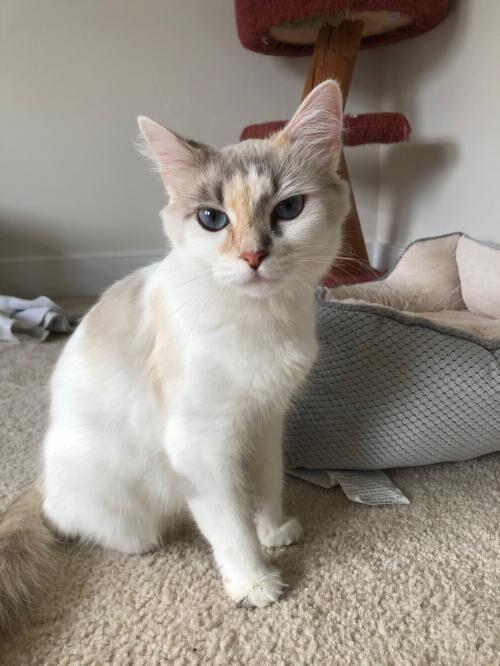 Pearl
Breed: Domestic shorthair
Age: 1.5 years
Gender: Female
Pearl is a Siamese mix with deep blue eyes. She is a gentle sweet girl who enjoys as many chin scratches as you are willing to give. She warms up
to new people who are willing to be patient and provide her with the pets that she loves. She seems to like quieter homes, and will do well given time to adjust.

Grant
Breed: Domestic shorthair
Age: 9 years
Gender: Male neutered
Grant is a sweet and mellow boy that loves being with you. He's a handsome boy rescued from a shelter where he had been waiting a while for someone to get him out. FFGW was happy to help and thanks to our amazing foster homes, he's happy and settling in. He's good with young children and is a happy and healthy orange tabby lovebug!