THE FELINE FOUNDATION
See these pets and more at: www.ffgw.org
BAGHEERA & BALOO
Breed: Domestic medium hair
Age: 4 months
Gender: Male neutered
Bagheera & Baloo are spunky little jet black brothers name after the jungle book characters. They play well together and sprint after toys on wands. Bagheera is a great office co-worker helping with keyboard entry. Baloo is a charmer. These boys are looking for a forever home together.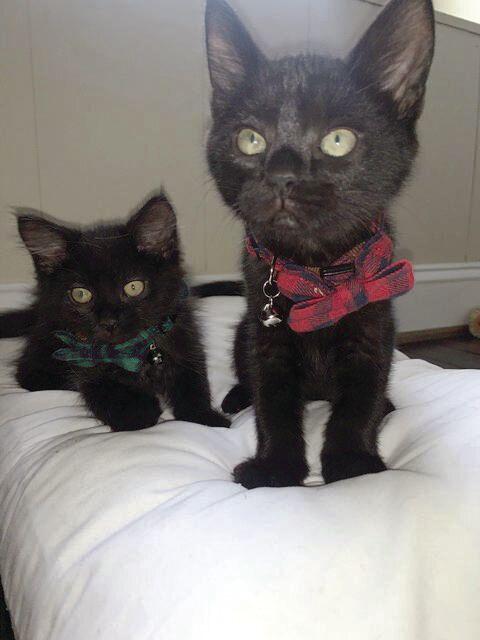 MOWGLI & KING LOUIE
Breed: Domestic shorthair
Age: 4 months
Gender: Male neutered
Mowgli is very mellow, just living his best life. He has a calm demeanor and likes being in your arms. King Louie is stunning and a leader. He is very smart, bold to new surroundings, and likes to play with his brothers. King Louie can't wait to curl up next to you alongside his brother Mowgli.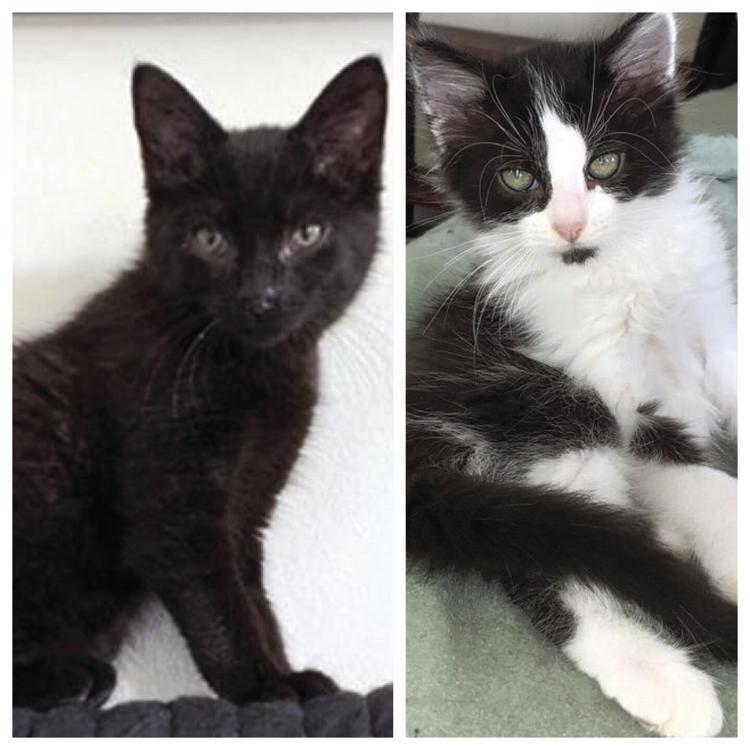 MOZZARELLA
Breed: Domestic shorthair
Age: 6 years
Gender: Female spayed
The stunning beauty adores playing with her toys and acting silly! Mozzarella will need a couple of days to adjust when she moves in with you. Once she knows she can settle in with her favorite mouse, she will rub up against your legs and might even hop into your lap for a split second to say HI!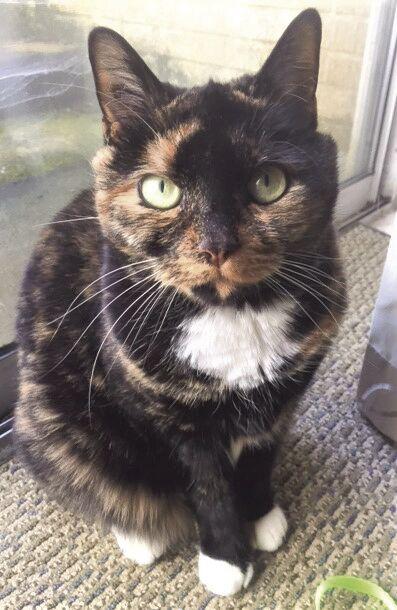 ZEPHANIAH
Breed: Domestic shorthair
Age: 5 years
Gender: Male neutered
If you are looking for a gentle giant, Zephaniah, or Zeff, is the kitty for you.  Zeff is front declawed. He came to FFGW after his person could no longer care for him. Zeff is both an independent cat and a cat who seeks affection. He likes everyone but seems to favor men. He is super sweet and loving, and an all around great cat!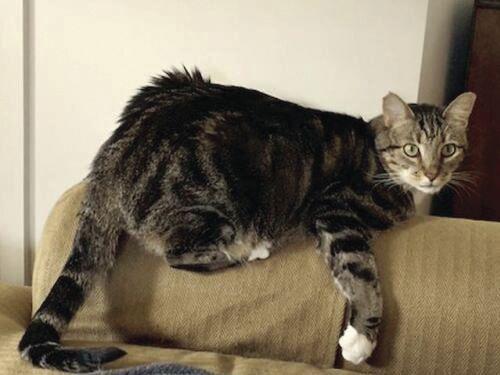 Kalvin
Breed: Domestic shorthair
Age: 2 years
Gender: Male neutered
If you want a super interactive cat overflowing with personality, Kalvin is the one for you! Kalvin likes to be picked up and communicates with little chirping noises. With lots of love and personality to spare, once you meet this boy he will be going home with you!