THE FELINE FOUNDATION
See these pets and more at: www.ffgw.org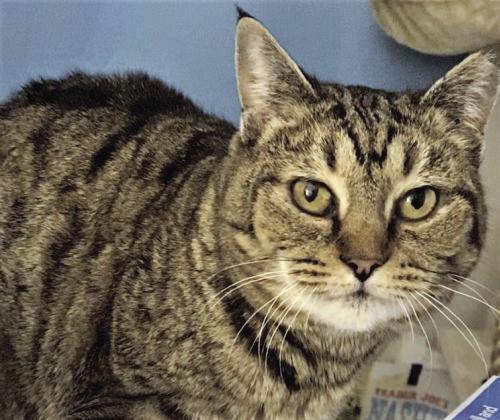 Edie
Breed: Domestic shorthair
Age: 3 years
Gender: Female Spayed
Edie is a gentle, sweet soul who was left outside when her family was evicted from their apartment. She adores getting head pats and wants nothing more than to be in the same room as her people, observing all the goings-on.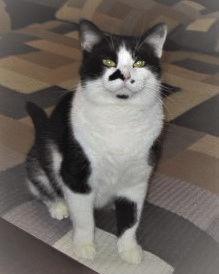 Zoey
Breed: Domestic shorthair
Age: 1 year
Gender: Female Spayed
Zoey is so happy to be safely inside. She knows her way around a house and clearly had a home before. She is very gentle and sweet, loves to be with people. Her little Betty Boop beauty marks on her face are just darling!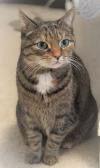 Soda
Breed: Domestic shorthair
Age: 5 years
Gender: Female Spayed
Soda is a sweet girl just like her name. She enjoys company at meal time and throws great dinner parties, she'll even knead you some air biscuits for dessert. When she wants affection she'll seek you for pets and will reciprocate with head butts and purrs. She is comfortable in the company of other cats and would do best in a quiet household where she can take her time getting acclimated to her new surroundings.

Diamond
Breed: Domestic shorthair
Age: 8 years
Gender: Female Spayed
Diamond is a gorgeous, sweet little lady with very unique markings.  She was rescued from an area where she had been abandoned, and would approach everyone who came up to her, rubbing around their legs, begging for petting and to go inside.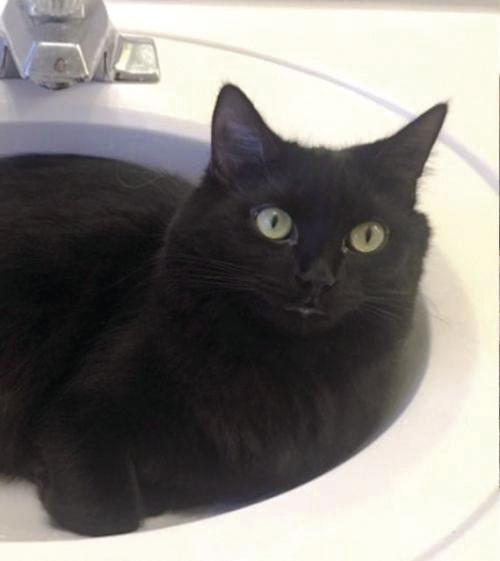 Skye
Breed: Domestic shorthair
Age: 2 years
Gender: Female spayed
Skye is the most affectionate gal and she's all lady. She adores human company, and loves to spend time "supervising" her foster Mom in her office as she works, isn't bothered by the dog or other cats. She has the most beautiful medium hair coat and fluffy tail all wrapped in one amazing kitty!